1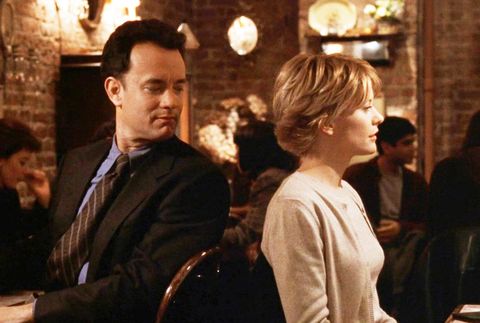 You've Got Mail
Great
Not bad
Awful
Never Seen It
QUIZ: We'll Reveal Which Chick Flick You Would Star In Based On Your Rating Of These Girly Movies ANGE
Share Your Results!
Are YOU ready to take on the challenge?
Each quiz should take around 3 minutes to complete, but once you get started, you won't be able to stop. With the perfect mix of fun and unique quizzes, we guarantee to keep your mind occupied for hours!
Don't believe us? See for yourself…
It may be possible to remember and love all of these classic girly movies, or maybe there's just a few firm favourites – whatever the choices reveal, it will be your years of experience with these kinds of movies! So take the quiz and let us guess your age.