1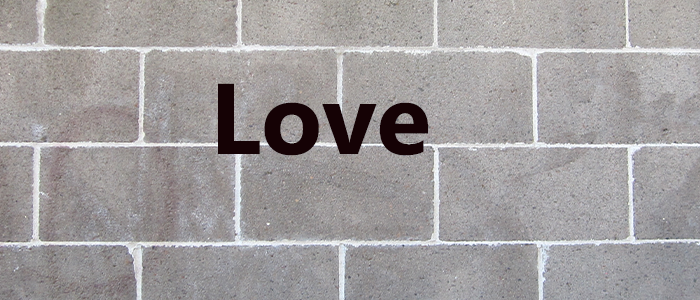 Choose a synonym:
Admire
Infatuated
Smitten
Besotted
QUIZ: This Synonym Test Will Reveal Something Dark About Your Personality
Share Your Results!
You may not think it (or want to admit it) but we all have dark aspects of our personality. With this test – just pick the synonym that you are most drawn to for each word.
Then – we can reveal something DARK about your personality.
So, take this test and delve into your subconscious mind so that we can gain a better understanding of you and your psyche.