1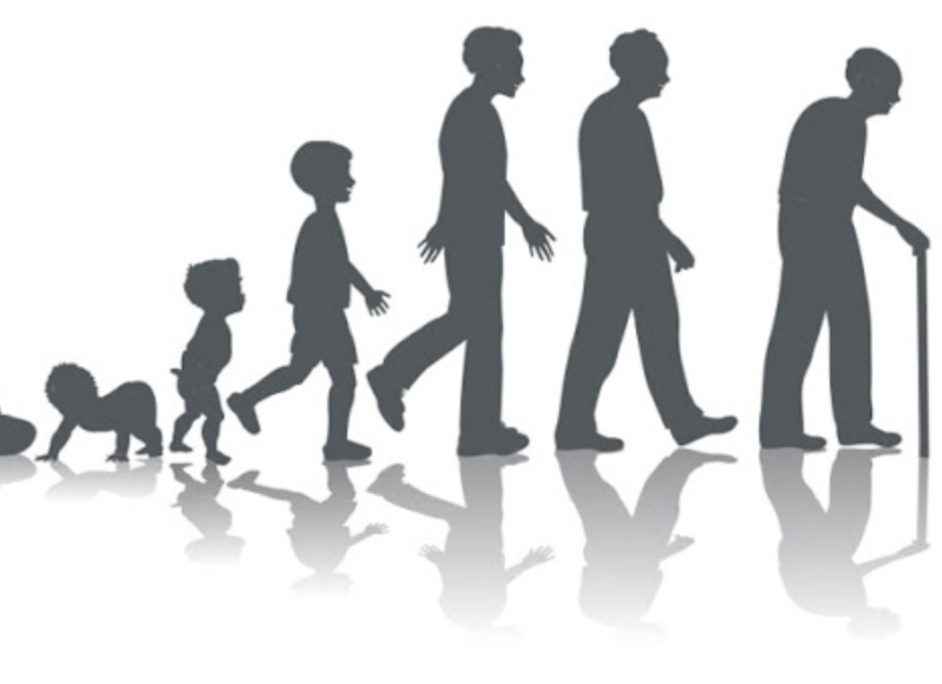 How old are you?
QUIZ: This Online Psychic Is Scarily Accurate
Share Your Results!
Have you ever been to a psychic before?
Whether you have or haven't you can now do it a much easier way (and much less daunting). Take this quiz and get a scarily accurate psychic reading. Psychics can offer guidance or confirmation on a situation – and they're very fun.
The idea that somebody else knows more about us, our lives and particularly out futures is a very weird idea, one that is hard to get your head around. Would you like to know a little bit about what lies ahead?
If so then go ahead and take the quiz…