1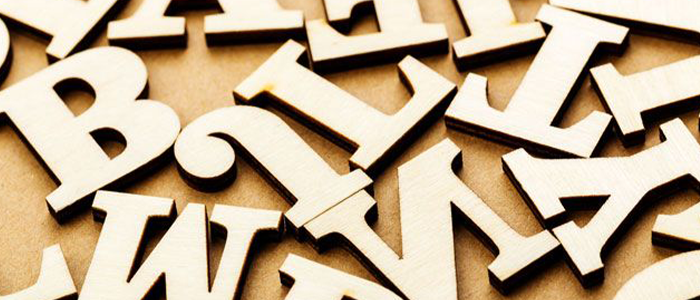 Which is the correct phrase:
You could of...
You could have...
QUIZ: This Grammar Test Will Reveal If You Need To Go Back To School
Share Your Results!
Grammar… you either take to it or you don't. For some it comes quite naturally – for others, it's a struggle. The English language is full of little quirks, and let's face it, it has barely any rules or patterns that it actually sticks to which is one of the reasons so many people find it tricky. One thing the English language is known for is its idioms and one liners. However, a lot of the time people tend to say them wrong.
So let's see how well you do in this grammar test to see whether you need to go back to school or not…