1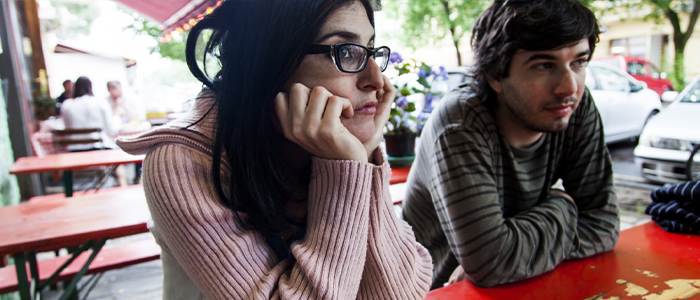 Never have I ever...fallen out with a best friend:
QUIZ: This Game Of "Never Have I Ever" Isn't Going To Be Easy
Share Your Results!
Let's play this game of never have I ever. It won't be easy but it will be WELL worth it. There's all sorts of different questions and the answers will be very revealing! Let's see which kinds of things you have done, and which ones you've never tried before… Have you ever been bungee jumping? Have you ever tried internet dating? Maybe you've never even watched the Harry Potter series…
Good luck, and enjoy the game!