1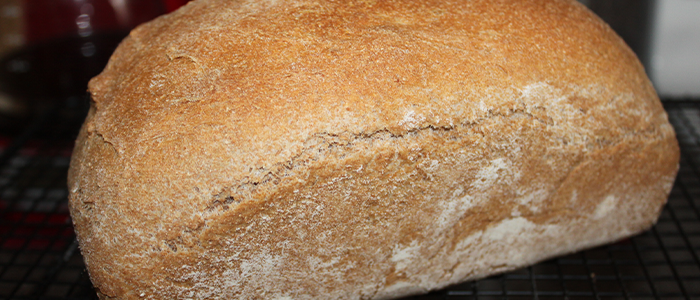 Pick a type of bread:
Sourdough
White bread
Multi-grain
Rye bread
QUIZ: This Bread Test Will Tell Your Strongest Personality Trait ANGE
Share Your Results!
Bread…it's one of life's guilty pleasures. Bread is one of the most consumed foods out there. Is there any time of the day where bread doesn't appeal – I don't think so. It's probably THE most versatile (and satisfying) food to exist. You can toast it, dip it, make it into a sandwhich. You can have it sweet, you can eat it savoury. You can turn it into a meal or just grab it as a snack, make it healthy or make it indulgent. Basically, whatever you could possibly fancy – you can solve it with bread.
So take this bread quiz and we will tell you your strongest personality trait. Everyone has to know what it is about their personality that comes across the most…