1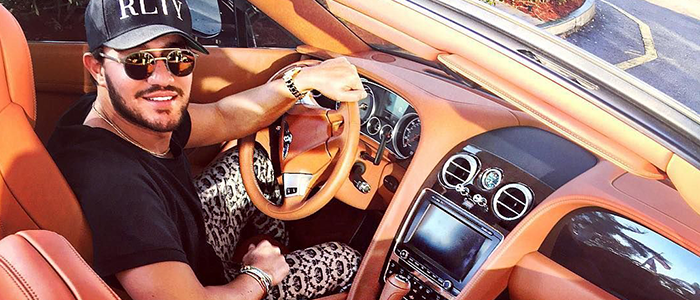 Money doesn't buy you happiness...
QUIZ: These Simple Agree / Disagree Questions Can Tell Which Of The Four Personality Types You Are
Share Your Results!
There are 4 personality types: The Director, the socialiser, the thinker and the supporter.
Each of us falls into one of these 4 categories. And, they each have VERY different characteristics and traits. So, if you want to further understand your own personality and way of thinking, take this test to find out.
If you are a director you deal well with stress and enjoy taking risks. As a socialiser you prioiritse creating relationships with people. The thinkers amongst us are rational and logical whilst the supporters are our stabilsers.
Find out who YOU are…