1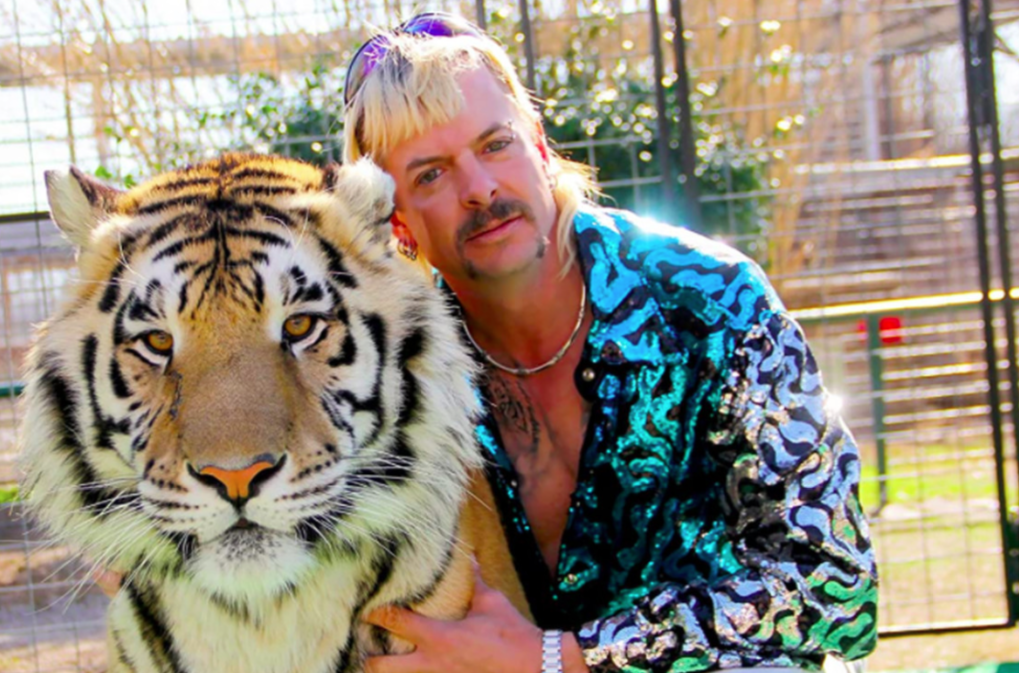 Who is the Tiger King?
Joe Exotic
Joel Exotic
James Exotic
QUIZ: The Ultimate Tiger King Quiz
Share Your Results!
Tiger King: Murder, Mayhem and Madness, it is what it says on the tin. It's one of those documentaries that is SO crazy you think surely it can't be real life, it is more like a film. There are murder plots, animal abuse, cults, polygamy, revenge, disappearances…pretty much every crazy thing you could think of all bundled together in one.
It's the Netflix series that literally everyone is talking about right now – and as soon as you watch it you understand why.
How high can you score on this ultimate Tiger King quiz? Test yourself to see if you properly took in the madness…