1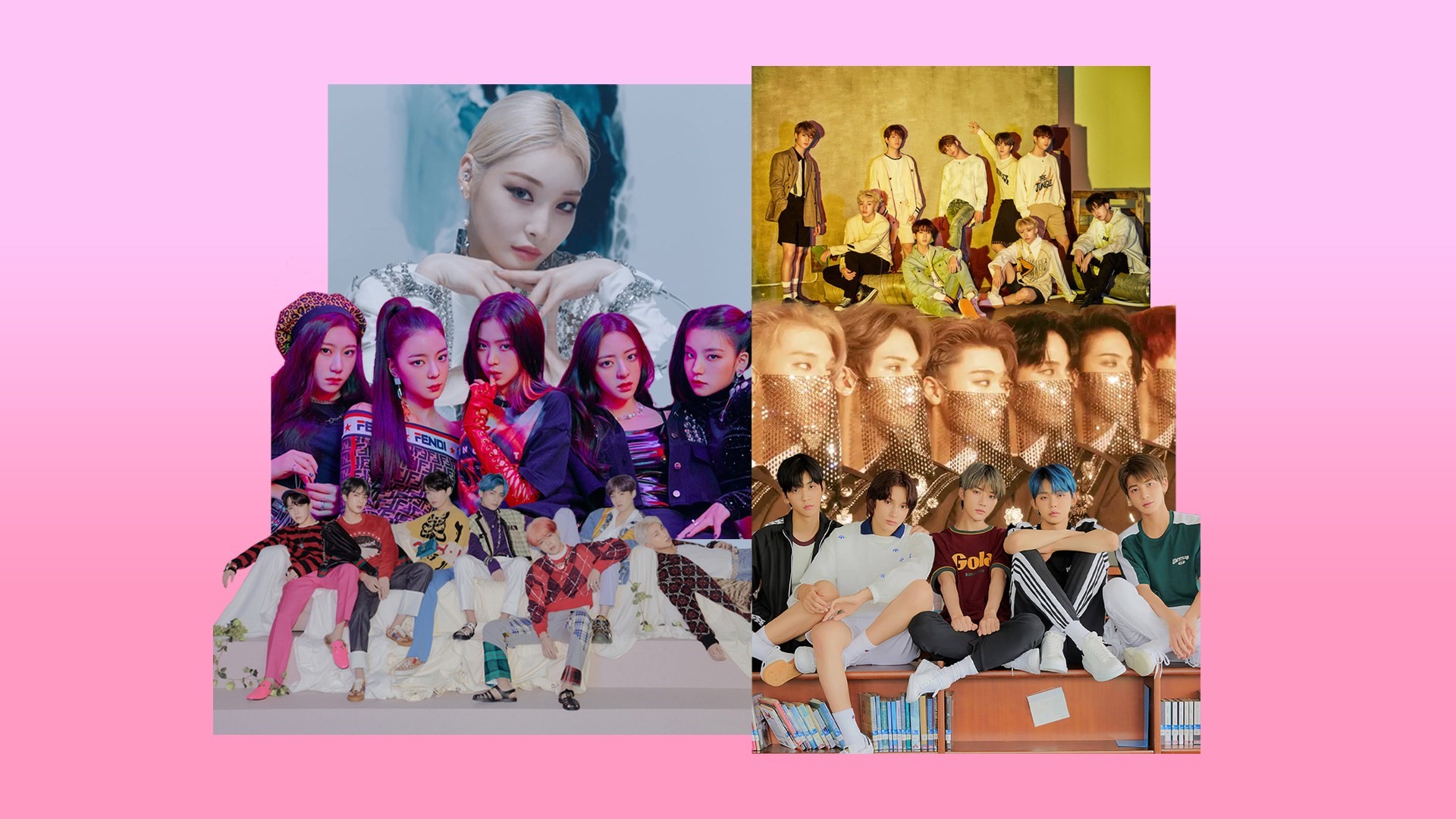 Which girl group released the song 'Be My Baby'?
Wonder Girls
Girls Generation
2NE1
QUIZ: The Ultimate K-Pop Quiz
You got out of !
Share Your Results!
Korean Pop a.k.a K-Pop has been around since the early 90s. Although it is meant to refer to music exclusively within South Korea, K-Pop has since become a global phenomenon.
K-Pop boyband BTS have since made a name for themselves all across the world after becoming the first Korean musical act to land themselves a spot in the Billboard 200. Not to mention, they have become the fastest group to earn four number one albums in less than two years – since The Beatles.
Wowzer!
Consider yourself the ultimate K-Pop fan? There's only one way to find out by taking the ultimate K-Pop quiz!