1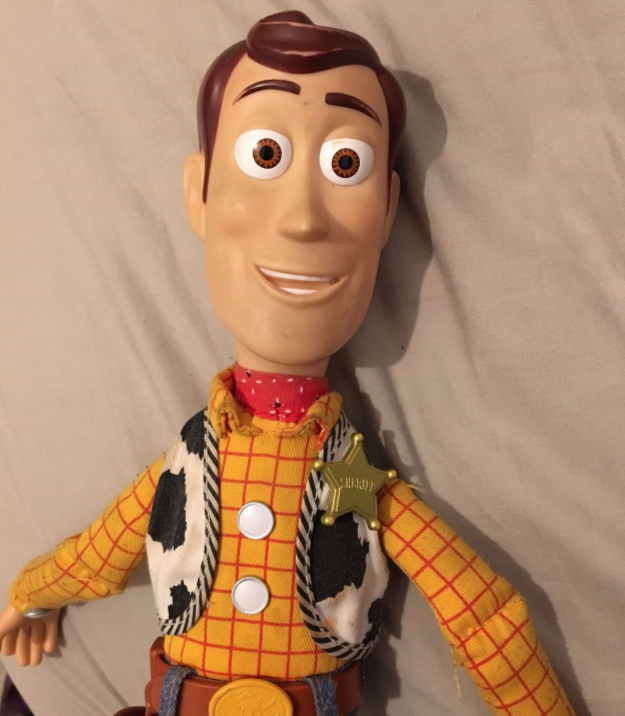 In Toy Story, Woody's full name is Sheriff Woody Buddy.
QUIZ: The Ultimate Disney True Or False Quiz
Share Your Results!
Disney undeniably has THE best films (ever) for both kids and adults. There are around 200 Disney films and they're pretty much all classics. Feeling sad? A Disney film will sort it. Feeling happy? You should celebrate with a Disney film.
See how well you can score on this true or false Disney quiz. Are you a Disney pro or are you not familiar with all of the childhood favourites? From the old originals like The Jungle Book to the modern films like Tangled, Frozen and Moana – there's plenty of scope to cover.
Take the quiz to test your Disney knowledge…