1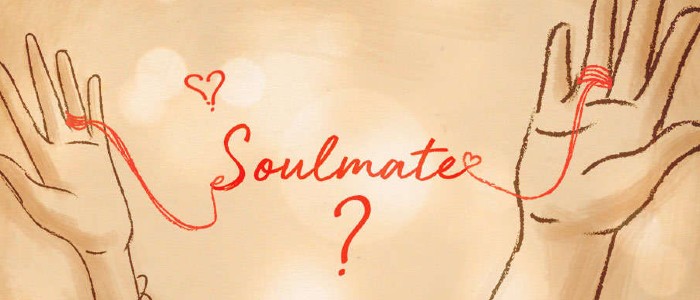 I would prefer...
To only have a short time with my soul mate
To have a lifetime marriage with someone I don't really love but get along with
QUIZ: The Hardest I Prefer Quiz Ever Will Reveal Your True Spirit Animal
Share Your Results!
Personality tests are great, but what's even better is having to choose between some of the hardest choices and hypothetical scenarios you might find yourself in. It takes tough choices to know what kind of person you really are – and, what your true spirit animal is as a result!