1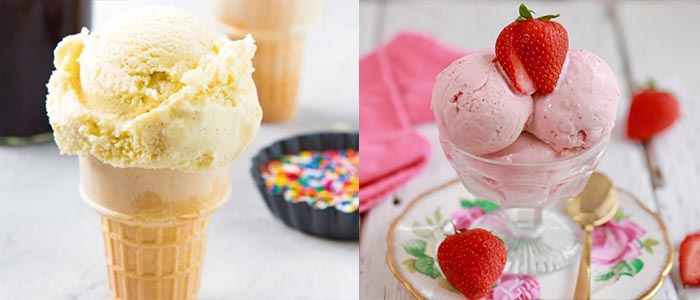 Which do you prefer?
QUIZ: The Hardest Game Of "Would You Rather" Any Ice Cream Lover Will Play
Share Your Results!
Ice cream – who doesn't love this sugary, creamy treat? Whether you pair it with a steaming sticky toffee pudding or you go for the healthy option of fruit, ice cream is a treat we are all guilty of over-indulging in (cue the images of Bridget Jones). Test your ice cream knowledge with this delicious quiz!