1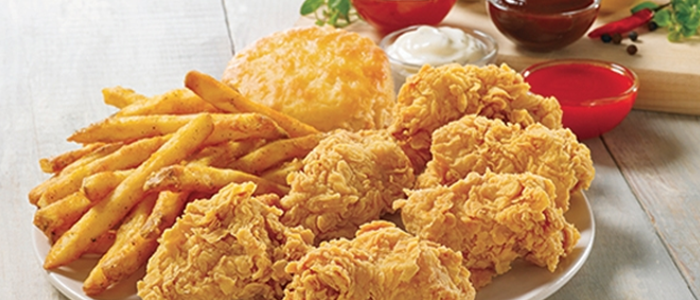 Popeyes popcorn chicken:
QUIZ: Tell Us Your Favorite Junk Food & We'll Guess Your Favorite Season
Share Your Results!
What kind of junk foods do you love? Junk food gets a pretty bad reputation but there's no denying it is just delicious. It might not be one of our five a day but it's hard to resist temptation when it tastes so good (it's all about balance anyway, right?).  There are thousands and thousands of junk foods out there to tempt us. What is it that you can't resist? Which of these junk foods is your guilty pleasure?
Tell us your junk food preferences and we will be able to guess your favorite season… Go ahead and see.