1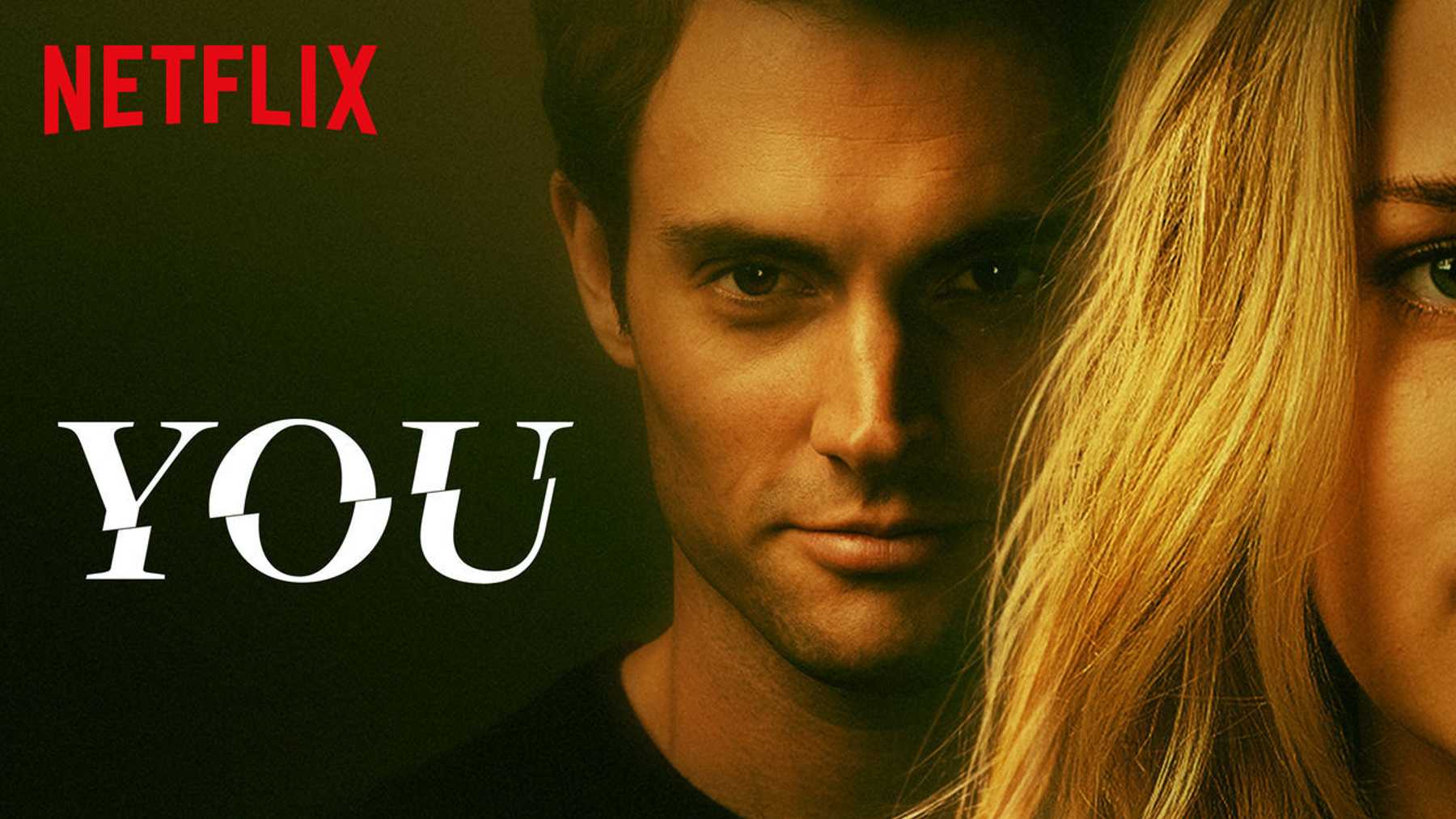 YOU
QUIZ: Tell Us If You've Seen These TV Shows And We'll Guess What Month You Were Born In SC
Share Your Results!
Modern Family, Orange Is the New Black, Mindhunter, RuPaul's Drag Race, Stranger Things… there's just so much to watch and SO little time, don't you think? Not only that, but with a new streaming service popping up in our lives what feels like every day now, it's hard to know not only what we want to watch, but also where we want to watch it. It's a hard life, am I right?
It also feels like you can't get through any conversation these days without somebody saying, "Have you seen such and such? You HAVEN'T? Oh my god, you MUST" and thus you find another addition to your ever-growing, "MUST WATCH" list – who knew something as relaxing as watching TV shows could be so freakin' exhausting?
But let's forget about the shows you haven't watched yet, and focus on the shows you have. Game of Thrones? Once Upon A Time? Big Mouth? Queer Eye?  Are any of these on your watch list? More importantly – does the tv shows you've watched have anything to do with the month you were born in? Well, we're here to answer that for you.
All we need you to do is tell us which TV shows out of the list we've created for you you've watched, and we'll tell you what month you were born in, because, well, why not!?