1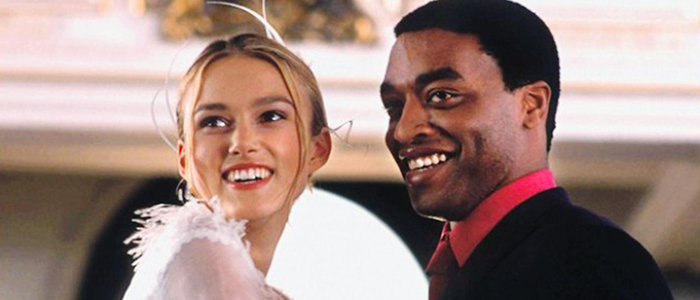 Would Juliet and Peter from Love Actually still be together:
QUIZ: Tell Us If You Think These Christmas Movie Couples Would Still Be Together & We'll Tell You Which Couple You & Your Partner Are
Share Your Results!
Some couples are meant for each other…others – are a disaster waiting to happen. In Christmas movies all we want is the perfect romantic happy ending for our favourite couples. BUT – whether they will actually last is another question.
Do you ever find yourself wondering if they would last after the movie has ended? Whether they would really last in real life – outside of the idyllic realms of a Christmas movie.
When you've decided which couples are meant to last and which relationships would've come to an end – we will tell you which couple YOU and your partner are most like.