1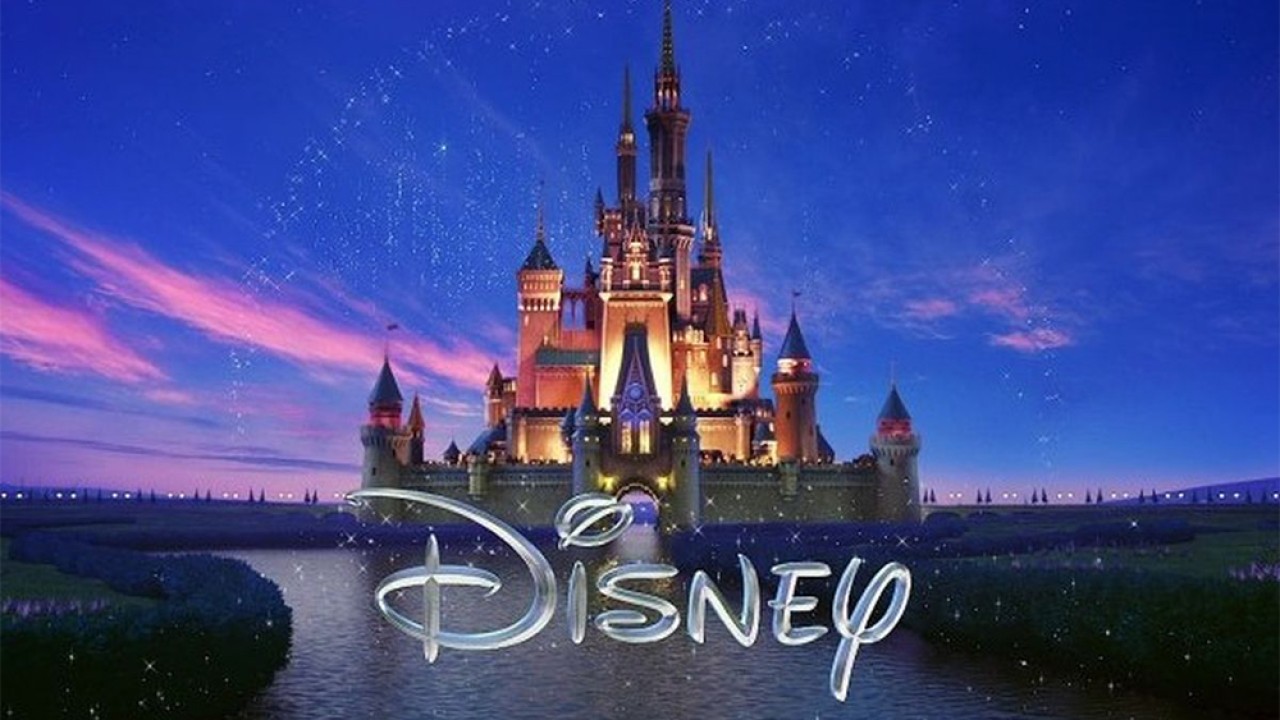 When do you find the time to watch TV?
After work
During work
Before bed
Whenever I can
QUIZ: Take This Quiz And We'll Tell You Which Disney+ Movie To Watch Next
Share Your Results!
Disney+ has pretty much taken over our whole lives, let's be honest.
Even if you don't have an account of your own, odds are you're scrounging off someone else's! Disney+ is THE streaming platform to get the biggest and most popular TV shows and movies that are piping hot right now. Not to mention, their originals WILL become iconic in their own right.
Whether you've got a Disney+ and chill sesh coming up, a takeaway night with the lads or ladies, or you simply want to escape from humanity for a while by yourself, we have you covered.
Simply answer these questions and we will do our best to find you the perfect Disney+ movie to suit your binge-watching needs!