1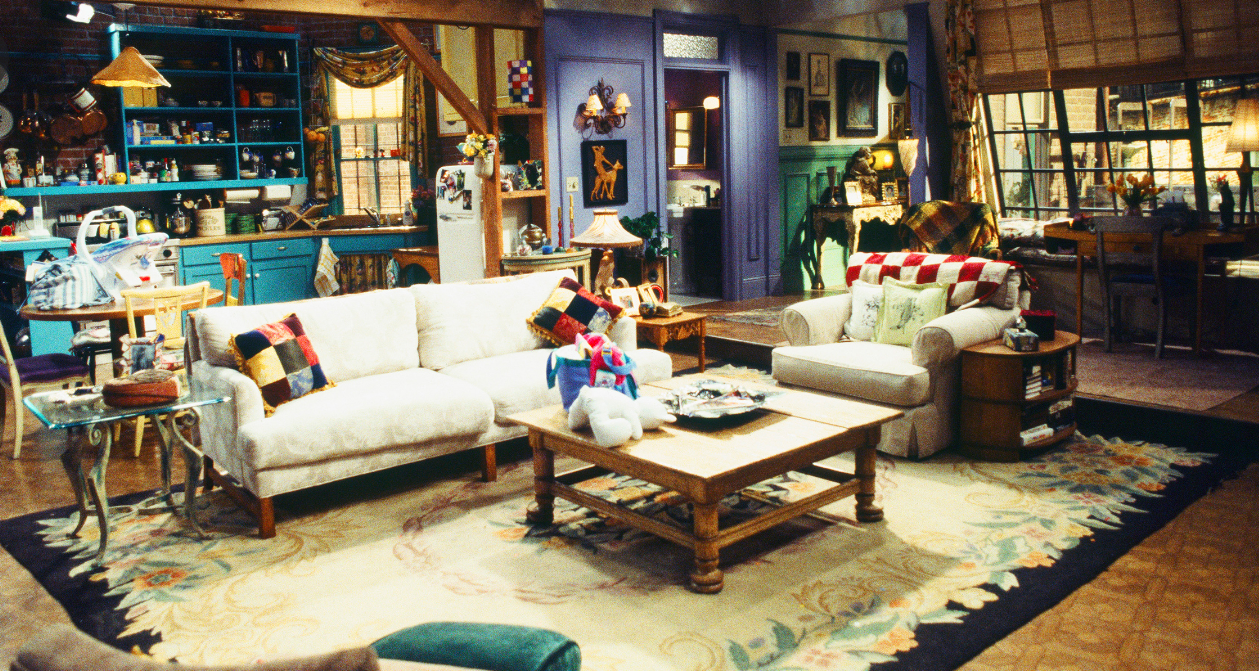 Pick something important from Friends that starts with 'A':
Apartment
Amy Green
Arquette
Alex Garrett
QUIZ: Take This 'Friends' A-Z Quiz & We'll Tell You Which Character You Are
Share Your Results!
Since 1994 the characters from Friends have been known and loved internationally. They are each amazing in their own right with their very unique set of characteristics.
Joey, Chandler, Ross, Phoebe, Rachel or Monica… which one are you? Are you an intellectual and self –confessed nerd like Ross? Are you completely wacky and away with the fairies like Phoebe? Are you a neat-freak and avid baker like Monica? OR – 'Oh my god' – you could even be the infamous Janice. Let's find out…
Pick one of these important icons from Friends, whether it's a character, an episode, a thing or even a saying…