1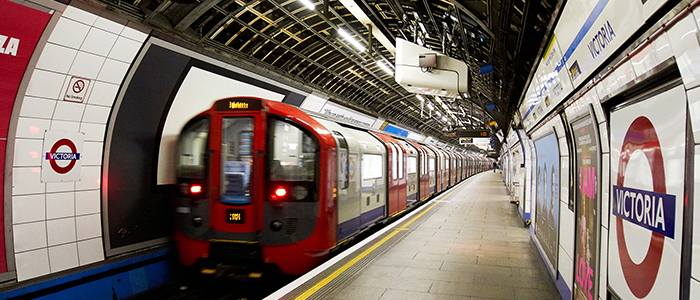 Okay, first off - how are you travelling to London?
Train
Car
On the underground
Plane
QUIZ: Spend A Week In London England And We'll Tell You What Your Life Will Look Like In 5 Years Time
Share Your Results!
Spend the week in London, England – decide where you will go, what you will do and see, and even what you will wear and eat.
THEN – we will tell you what your life will look like in 5 years time. We all want to know (secretly) where we are headed and whether in 5 years time we will be where we want to be.
Here's your chance to find out by taking this quiz.
Good luck!