1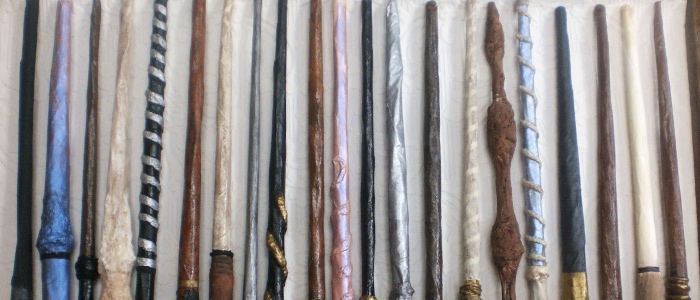 Pick a wand core:
Phoenix feather
Unicorn feather
Dragon heartstring
QUIZ: Spend A Day At Hogwarts & We'll Tell You Which Character You Are
Share Your Results!
For those real Harry Potter fans out there, there's always that one character you admire above everyone else. Now, it's easy to have a favourite character, but if you were the one attending Hogwarts, which character would you actually be!?
Tell us what your perfect day at Hogwarts would look like and we'll tell you exactly which character we think you would be, enjoy!