1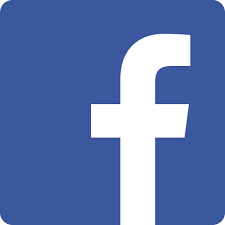 Do you have Facebook?
QUIZ: Should You Delete Your Social Media?
Share Your Results!
We all know the negative side effects of social media – including the addiction, the constant scrolling, the hours and hours spent taking the perfect selfie only to delete it again later…
Social media is a HUGE pressure on daily lives, but when is enough enough? Have you recently wondered whether you should delete your social media, or at least take a significant break? Have you become so accustomed to seeing your face with a Snapchat filter on it that you've forgotten what you really look like?
Take this quiz and find out whether it's time to break it off with your social media.