1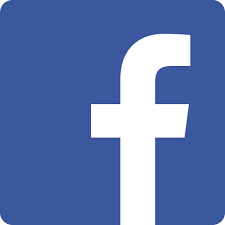 Do you have Facebook?
QUIZ: Should You Delete Your Social Media?
Share Your Results!
Social media has its pros and cons. Sometimes though we can find ourselves not being able to function without it!
This quiz will help you to understand if you have a positive or negative relationship with social media at the moment.
Hopefully it can help.