1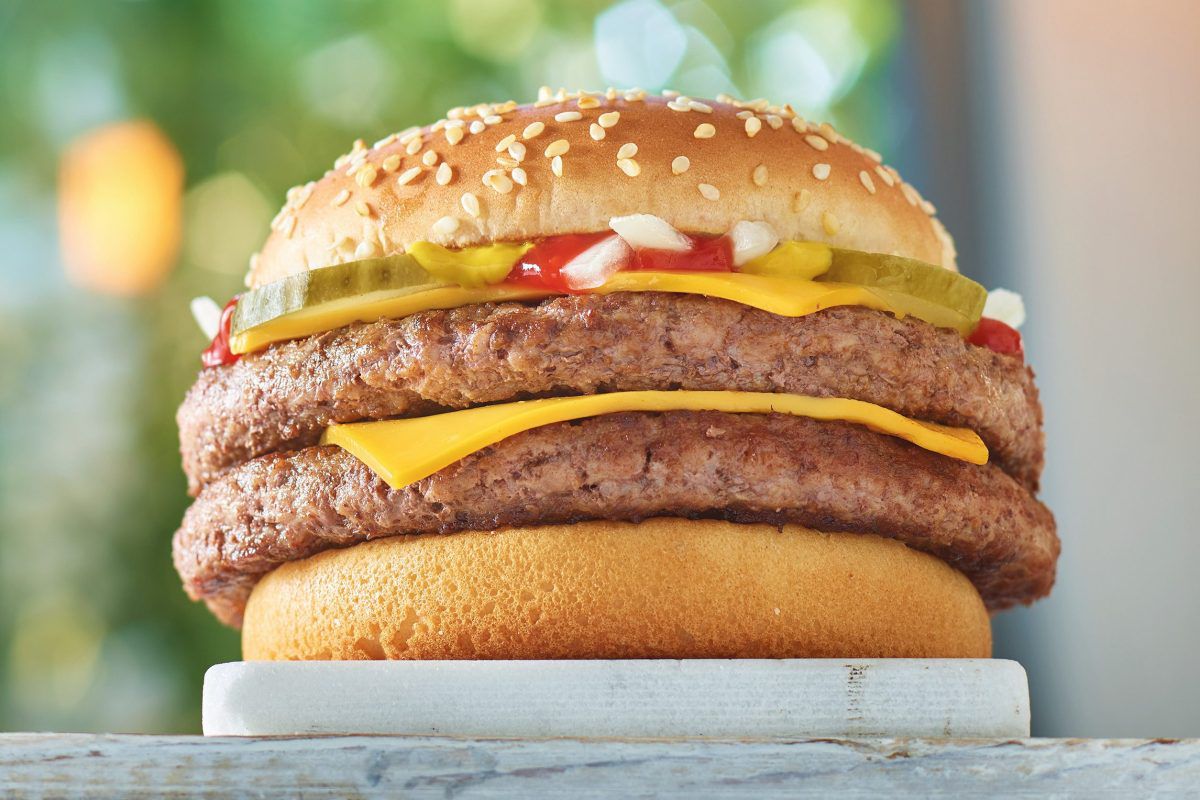 Double Quarter Pounder with cheese
QUIZ: Rate These McDonald's Meals & We'll Guess Your Gender 100q
You got out of !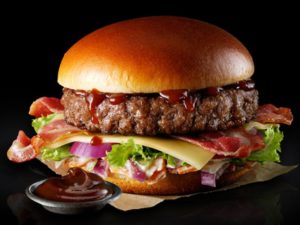 Share Your Results!
Some prefer trivia knowledge, others guessing games and some just simple silliness. We have a feeling this latest quiz might just be the latter…
McDonald's has long been the go to place for the world's fast food fanatics, with billions seemingly 'Lovin' it's selection of delicious delights.
Burgers, fries, chicken and pies, McDonald's has a wide range of tasty treats to cover everyone's likes and dislikes.
Just click through our collection of McDonald's menu meals, rate their tastiness and we will discover more about the player.
Our latest quiz will predict the zodiac sign of the player, simply going off their rating of McDonald's menu items.
Seems impossible, doesn't it?
Gather round astrology enthusiasts and sceptics alike, click through the below questions and test our theory for yourself, you may just be very surprised by our fast food findings….