1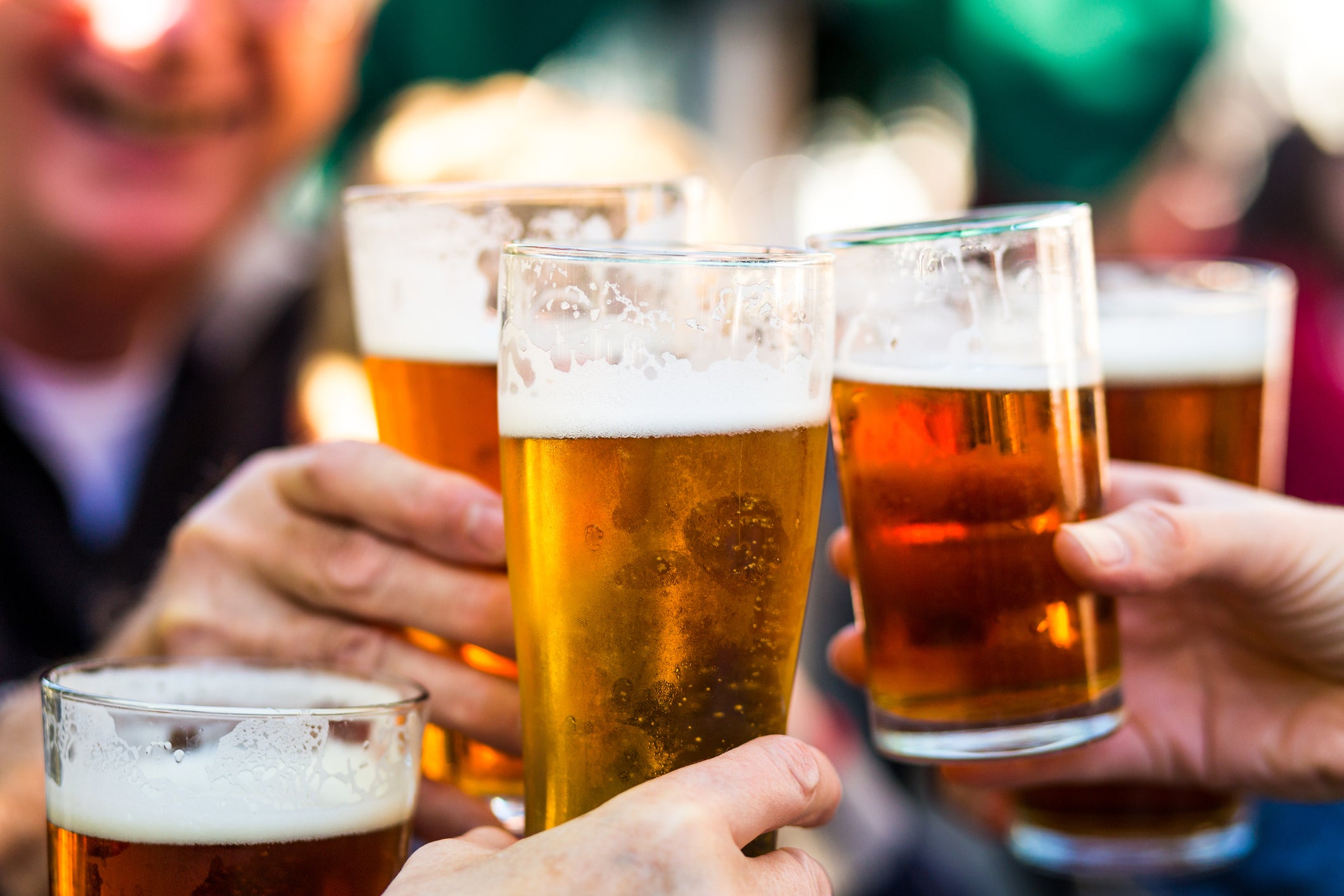 Beer?
QUIZ: Rate Or Hate These Alcoholic Drinks And We Will Tell You Your Favourite Fast Food
Share Your Results!
Ah, alcohol, that magical elixir that seems to make everything better… well, for a few hours at least, and then at some point it just turns you into a giant bag of mess and regret.
And what would life really be without alcohol anyway? Boring? Perhaps. More productive? Almost definitely – but if there's one thing we can learn from the prohibition of the 1920s… it's that one way or another, people are gonna get their hands on it.
So what's your poison? Wine? Beer? Spirits? Cocktails… there's so much choice out there it's hard to know where to begin! But whatever you may choose as a tipple, does it affect the kind of fast food you enjoy (usually after a good ole' binge)? …and that's what we're here to figure out for you!
Simply tell us which of these following alcoholic beverages you 'Rate' or 'Hate' and we'll tell you exactly which kind of fast food you favour! Enjoy!