1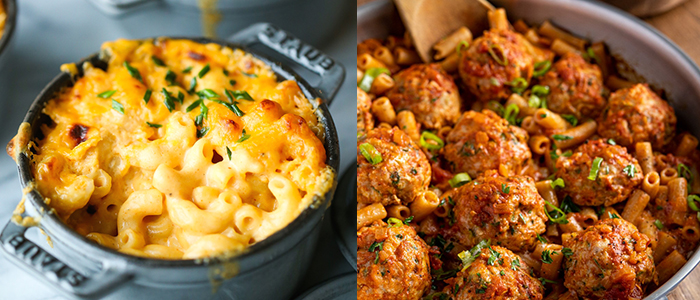 Which do you prefer?
Mac & Cheese
Cajun Meatballs
QUIZ: Put Your Taste Buds To The Test & Find Out If You Actually Prefer Creamy Or Spicy Foods?
Share Your Results!
This quiz will figure out if you prefer spicy or creamy food! All you need to do is pick one food that you prefer… For example if you were to pick a pasta dish would you go for a creamy alfredo sauce or a spicy arrabiata sauce?
With some dishes you might like both or none, it just depends on what mood you are in. But one thing for certain is that this quiz will give you plenty of options to choose from!