1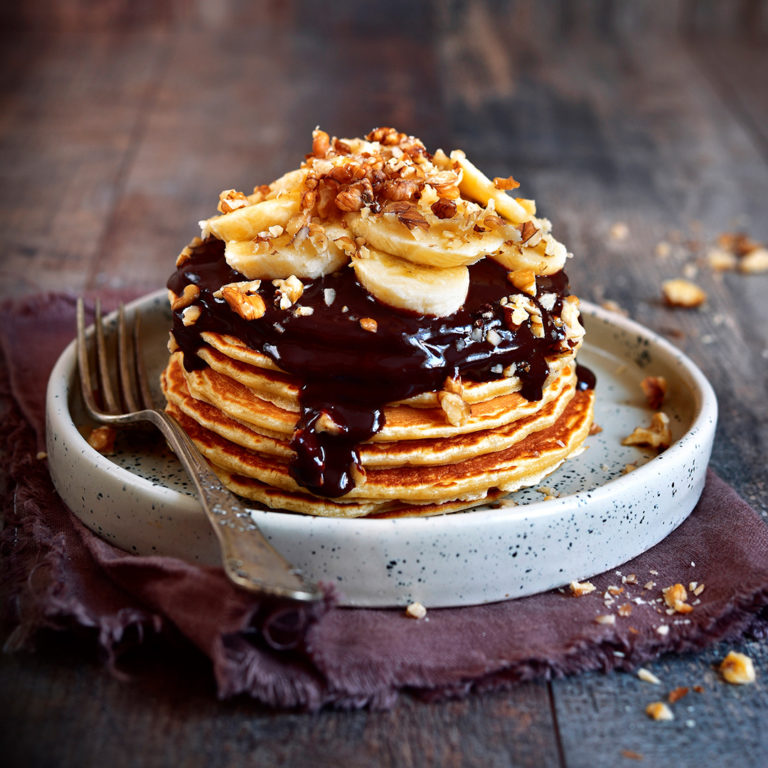 For an all-you-can-eat contest, you would rather gorge on...
QUIZ: Play This Game Of Would You Rather And We Will Tell You If You Are A Sociopath Or A Psychopath
Share Your Results!
A lot of people believe a sociopath and a psychopath are the same thing – and while all psychopaths have sociopathic tendencies, not all sociopaths are psychopaths (so there's still hope for you!).
But which one are you more leaning towards? Which things do you value most in life, and which of your choices make absolutely no sense to a sane person? Play this game of would you rather and let's find out the truth!