1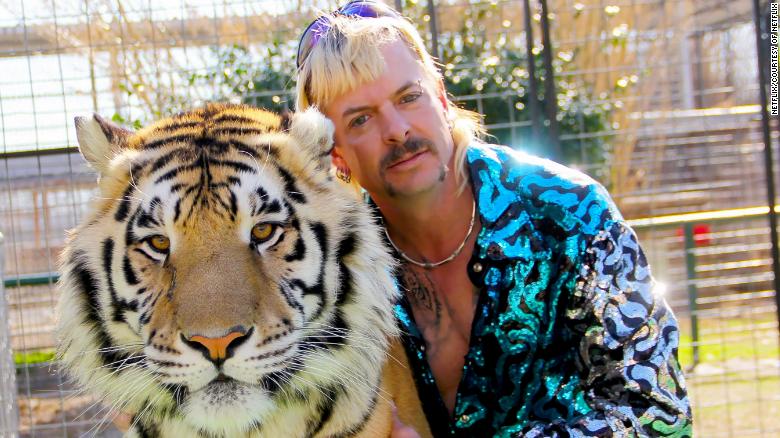 Watched Tiger King?
Bingo!
Not ticked off yet!
Never!
QUIZ: Play Lockdown Bingo And We Will Reveal How Much Longer You Can Last
Share Your Results!
Being in lockdown certainly has its ups and downs. We are spending hours on end locked in our houses with nothing to do and nobody to speak to.
So we have compiled a list of things it seems every single one of us are spending our LONG days doing.
Go through and tell us what you are guilty of and what you haven't done just yet and we will tell you how much longer of this lockdown you will be able to handle!
Good luck….
Hopefully you get longer than a couple of days….