1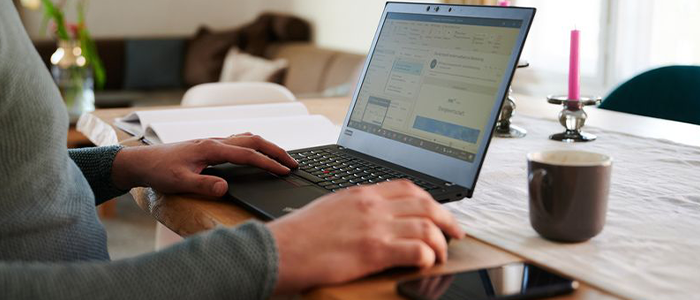 Work 36 hours a week:
QUIZ: Play Higher Or Lower And We Can Guess Your State!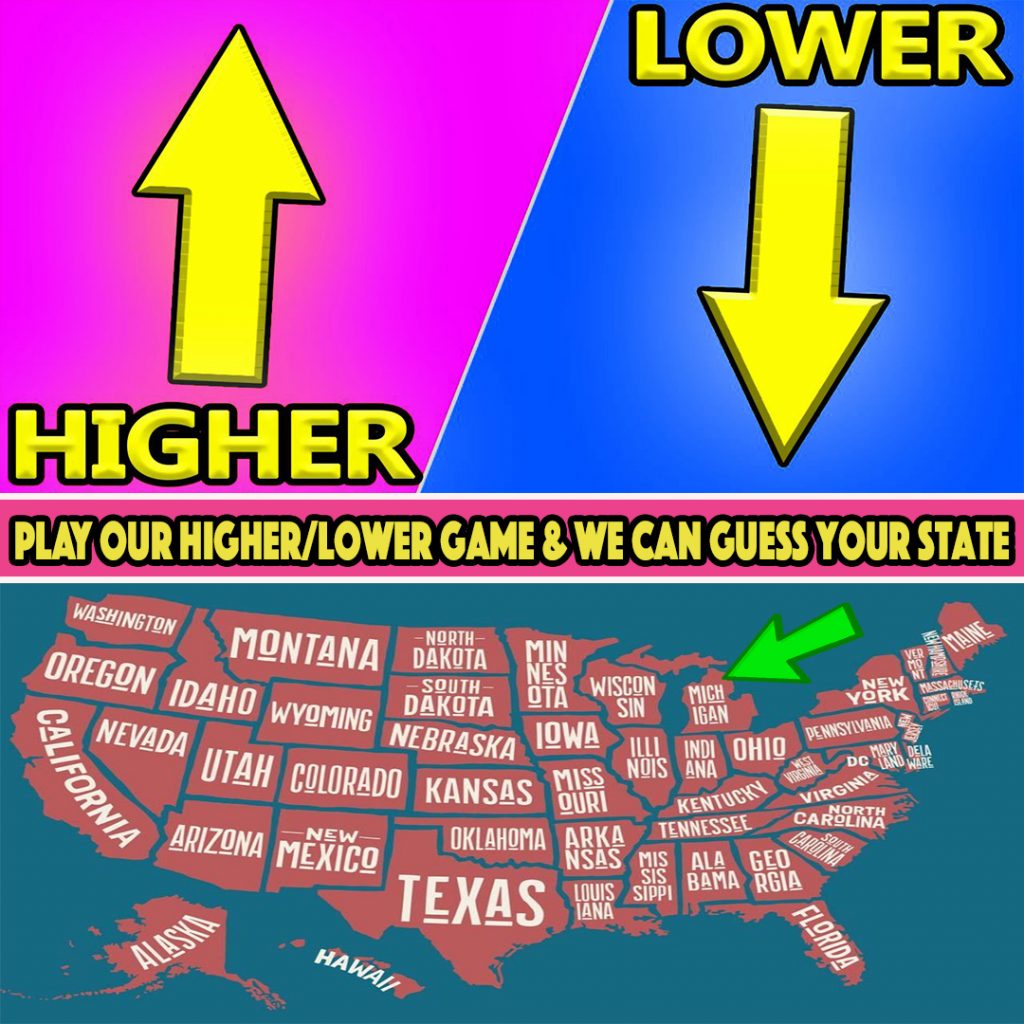 Please enter your email address to view your results
Play this quiz and answer 'higher' or 'lower' so that we can reveal your state! This is SO accurate… Give it a go!
Good Luck!