1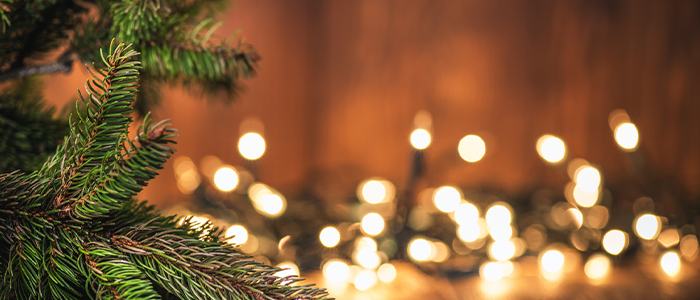 First of all, what will you wear for Christmas day?
Pyjamas
A new Christmas outfit
QUIZ: Plan Your Perfect Xmas Day And We'll Guess Your Zodiac Sign
Share Your Results!
Christmas Day…the best day of the year. It also takes the most amount of planning to get the day as perfect as possible – and let's face it something always does go slightly wrong – no matter how much planning and effort has gone into it.
But not today, now you get to plan your perfect day and you can choose everything, from what you do, to what you eat, (and even making sure they turkey won't burn).
Once you've planned the perfect Christmas Day we will guess your Zodiac sign…let's see if we get it correct.