NEXT QUESTION BELOW
1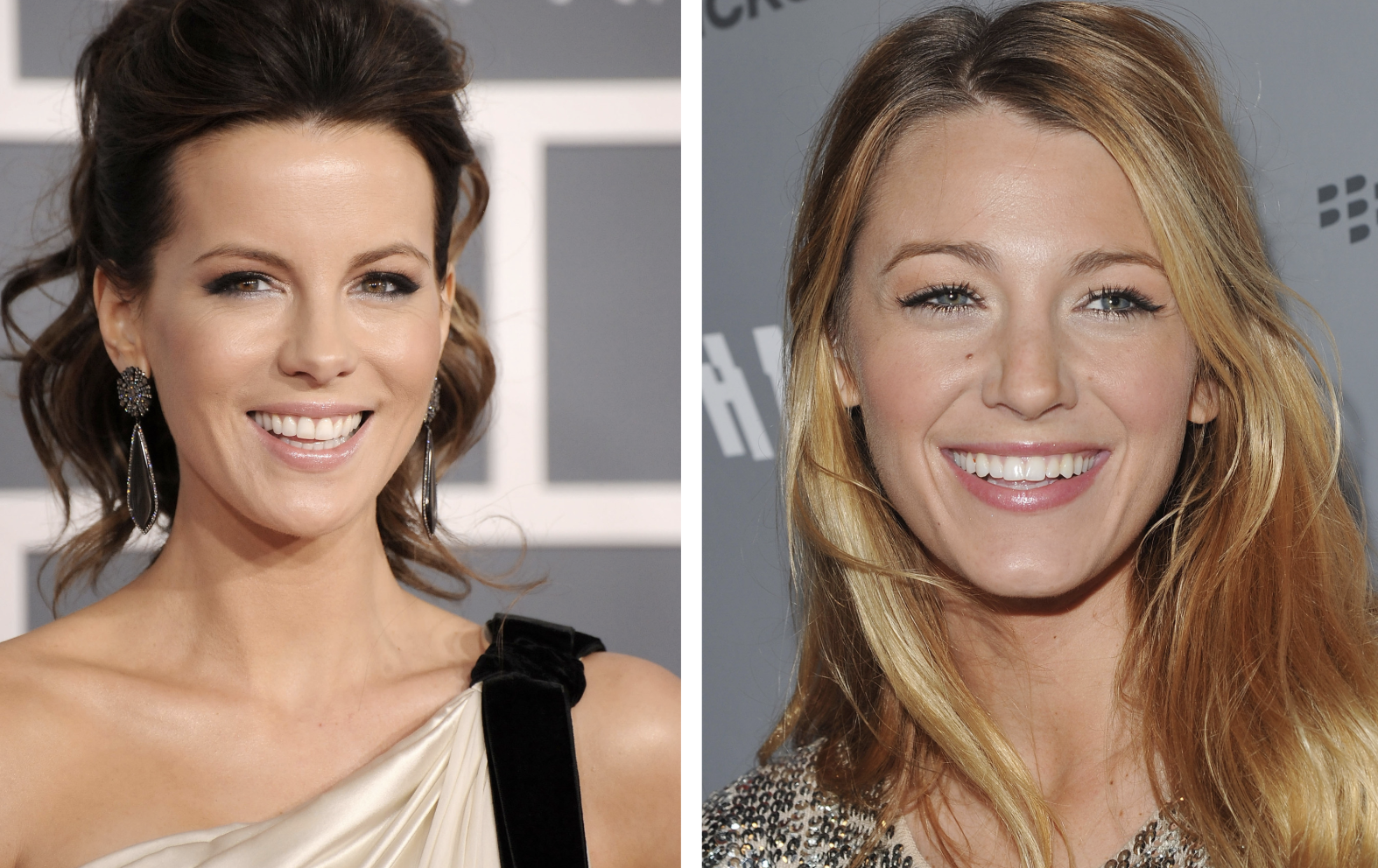 Who's hotter?
Kate Beckinsale
Blake Lively
QUIZ: Pick Who Is Hotter And We'll Reveal Your Dream Woman
Share Your Results!
Who's hot and who's not? Well, folks, that's the real age-old question, isn't it? And the truth is – it pretty much all comes down to your own personal tastes (Yeah, you hear that society!? It's US that decides, not YOU!).
Anyway, it's never really nice to have to say who the hottest out of two people is (especially when it happens to be between two of your friends… learn from my mistake guys, DO. NOT. ANSWER! It's a total trap) however when you're doing it to pass the time and have a little fun, I can't really hurt anyone can it? Of course not!
Anyway, here's what I want from you guys. Click through the images and tell us who you think the hottest female superstar (who are all extremely glorious in their own way) is out of the two, and we'll reveal your dream woman… because why not!? After all, it's all for a bit of fun – and in this day and age who doesn't want to have a little fun!?
So sit back, relax, be completely honest and most importantly of all… have FUN!