1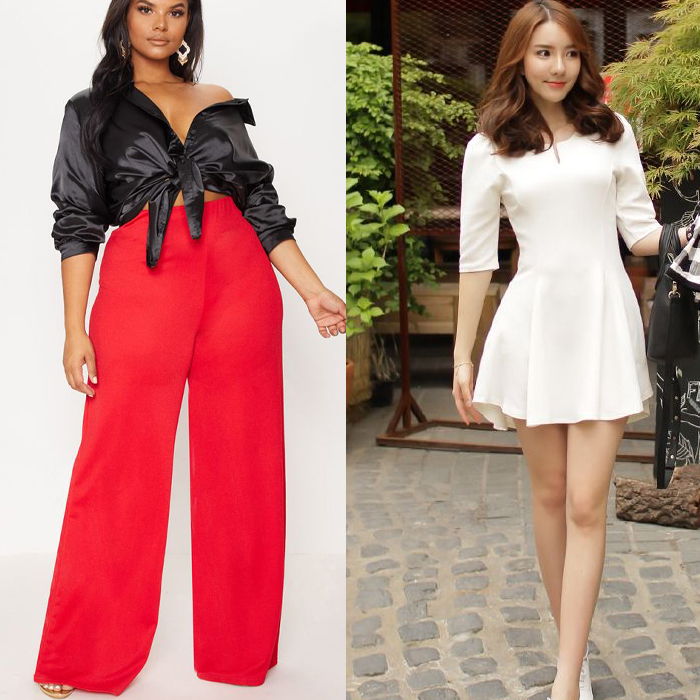 Which outfit is nicer?
QUIZ: Pick Which Outfit Is Nicer And We'll Reveal Which Disney Princess You Are
Share Your Results!
Whether it's obvious or not, a person's sense of style really does reflect their true self – so is it crop tops and short skirts, full suits, long dresses or comfy pants? Pick the preferred outfit and we'll reveal which Disney Princess you are!