1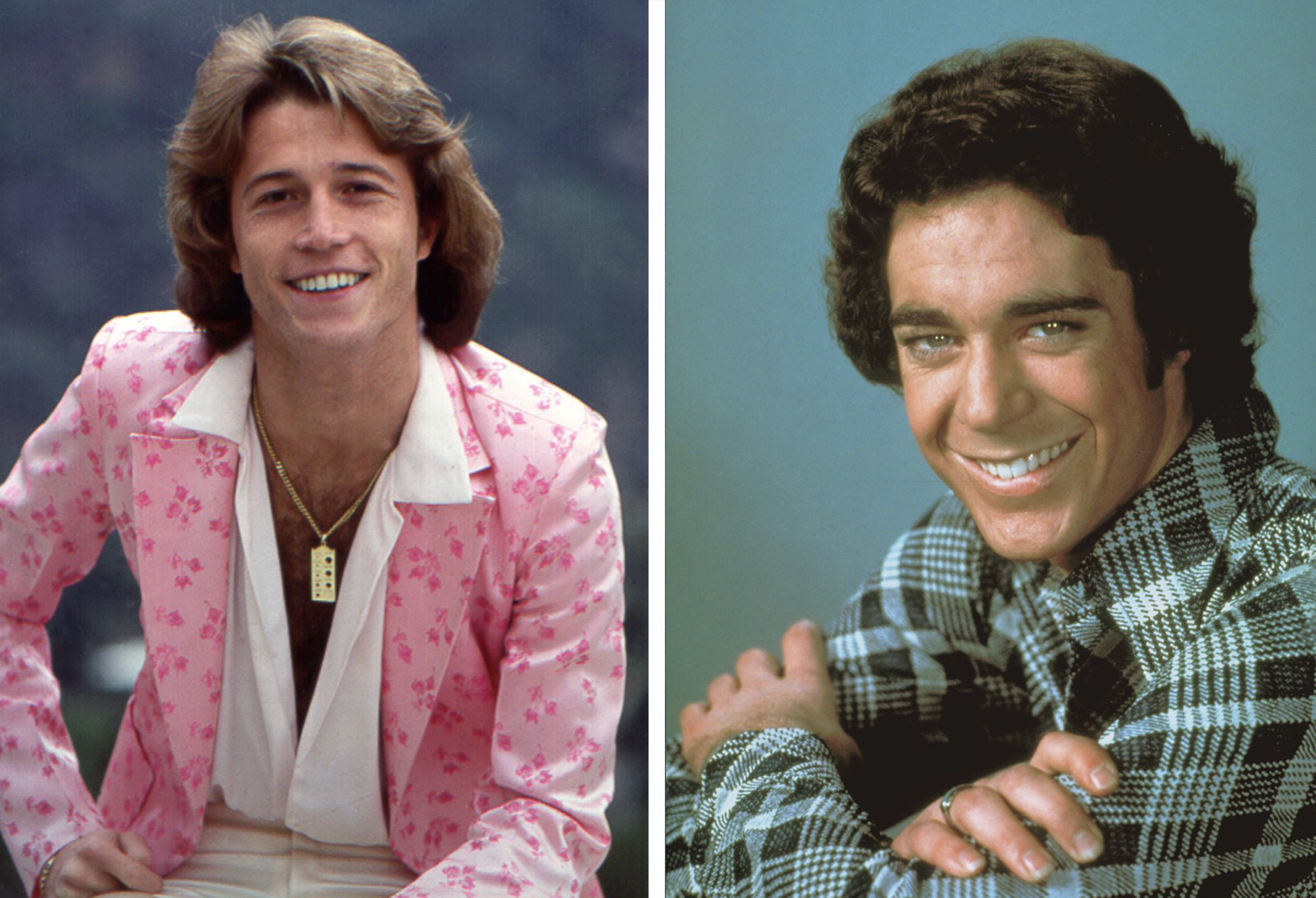 Who's hotter?
QUIZ: Pick Which 70s Heart Throb Is Hotter & We'll Reveal Your Dream Man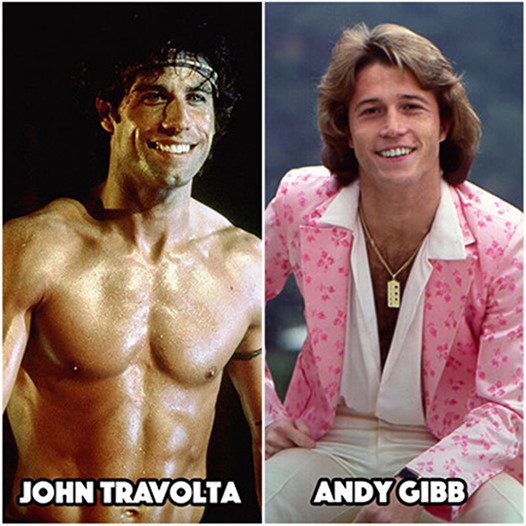 Please enter your email address to view your results
Pick which 70s heart throb is hotter and we will reveal your DREAM man.
Cast your mind back to the era of the 70s… fashion, fun, flared pants, lots of colour and a lot of heart throbs. What more could we possibly want? The 70s was definitely a decade to be remembered – so we can take a trip down memory lane by playing this quiz.
So, we will offer you two options – two dream men from the 70s. Just pick your favourite. By the end of the quiz we will have compiled enough information on what your dream man is: what is your type, what are your preferences, what are you most attracted to in a man.
Then, we will tell you who your 70's dream man is destined to be.
Are you a fan of John Travolta (who isn't?). Are you a fan of Shaun Cassidy? Perhaps you've always imagined yourself by the side of Donny Osmond.