1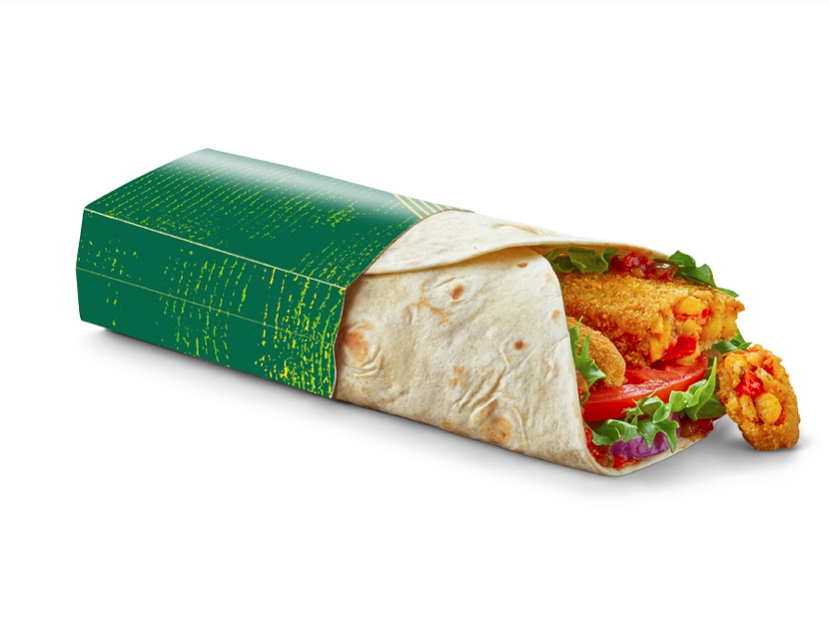 The spicy veggie wrap?
QUIZ: Pick Or Pass These McDonald's Meals And We'll Guess Your Salary
You got out of !
Share Your Results!
Pick or pass on these McDonald's meal and we will be able to guess your salary depending on your answers. McDonald's is everyone's guilty pleasure.
After all – are there any fries that are better than McDonald's fries? I don't think so. Getting a Maccies meal every now and then feels like the best treat. Are you more of a classic big mac and coke kind of person, or a chicken select and a caramel frappe kind?
Take the quiz and pick or pass on these meals and we will see if we can guess correctly (you'll be craving a McDonald's after this)…