1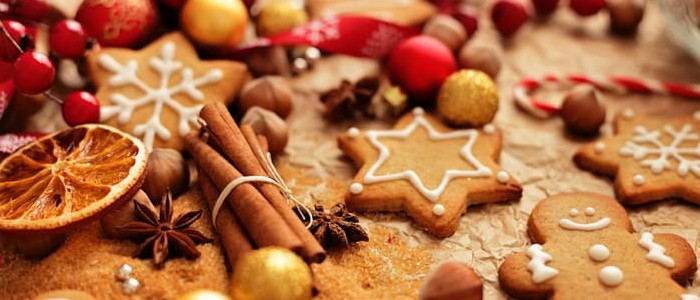 Gingerbread?
QUIZ: Pick Or Pass These Holiday Foods & We'll Guess Your Favorite Christmas Movie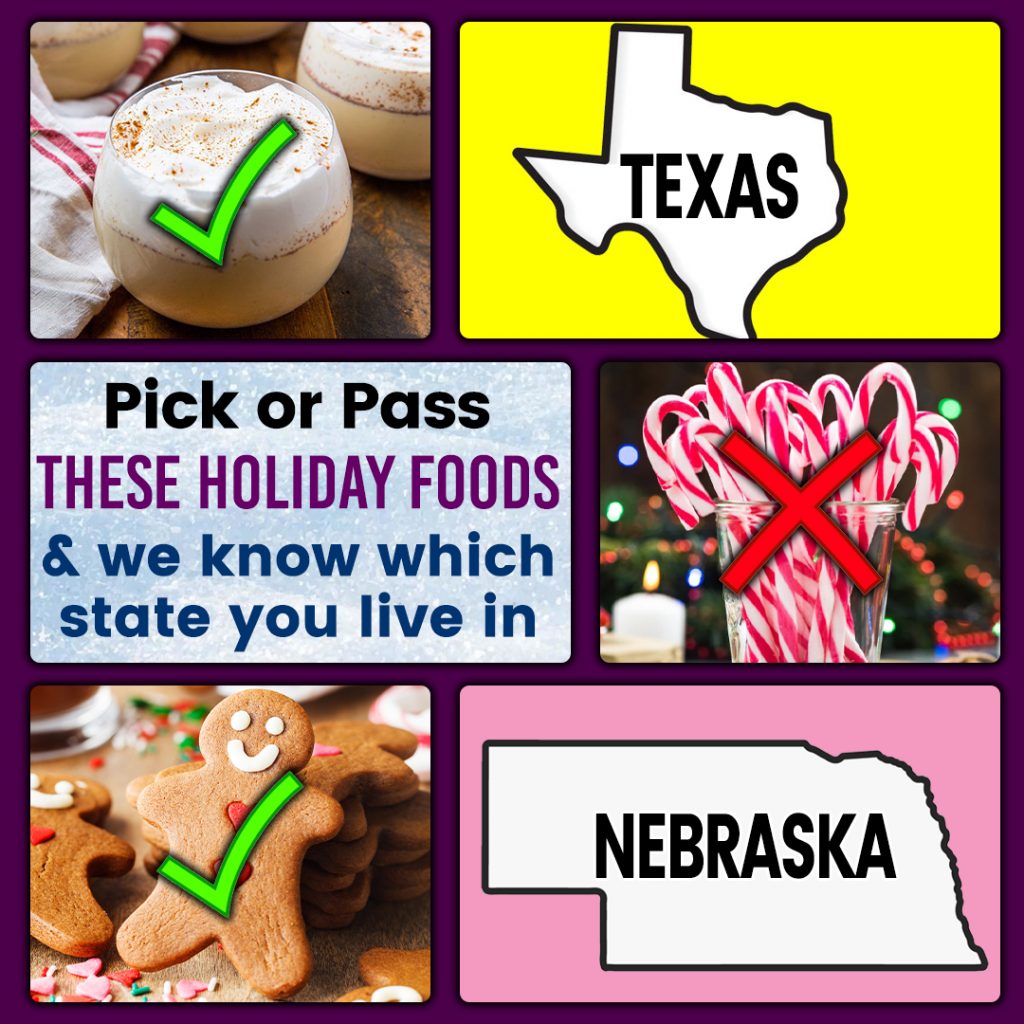 Please enter your email address to view your results
When it comes to the holidays, there's one thing most of us are looking forward to the most: stuffing our faces with good food.
Not every holiday dish was made equal, though, so pick or pass on these holiday treats and we'll guess your favorite Christmas movie!