1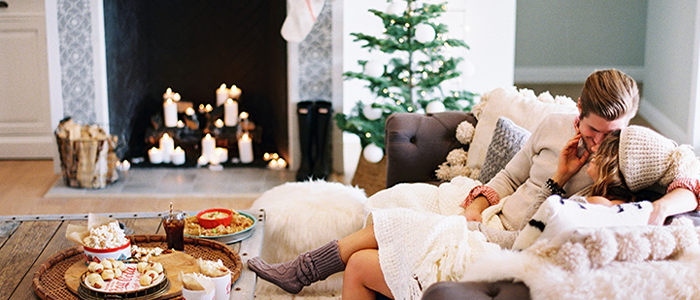 Christmas movie marathon with snacks:
QUIZ: Pick Or Pass These Holiday Dates & We'll Reveal Which Christmas Couple You & Your Partner Are
Please enter your email address to view your results
Holiday dates are the cosiest, cutest kind. Christmas movies, ice skating, mulled wine, cosy nights by the fire – you name it. Here is a bunch of festive and romantic holiday dates for you to pick or pass. Plus – it will give you some romantic inspo for you and your partner to have a go at.
We will then reveal which couple you and your partner are most like. It's something we all wonder isn't it? No one wants to be the annoying couple, everyone wants to be the cool couple who people love to hang out with.