1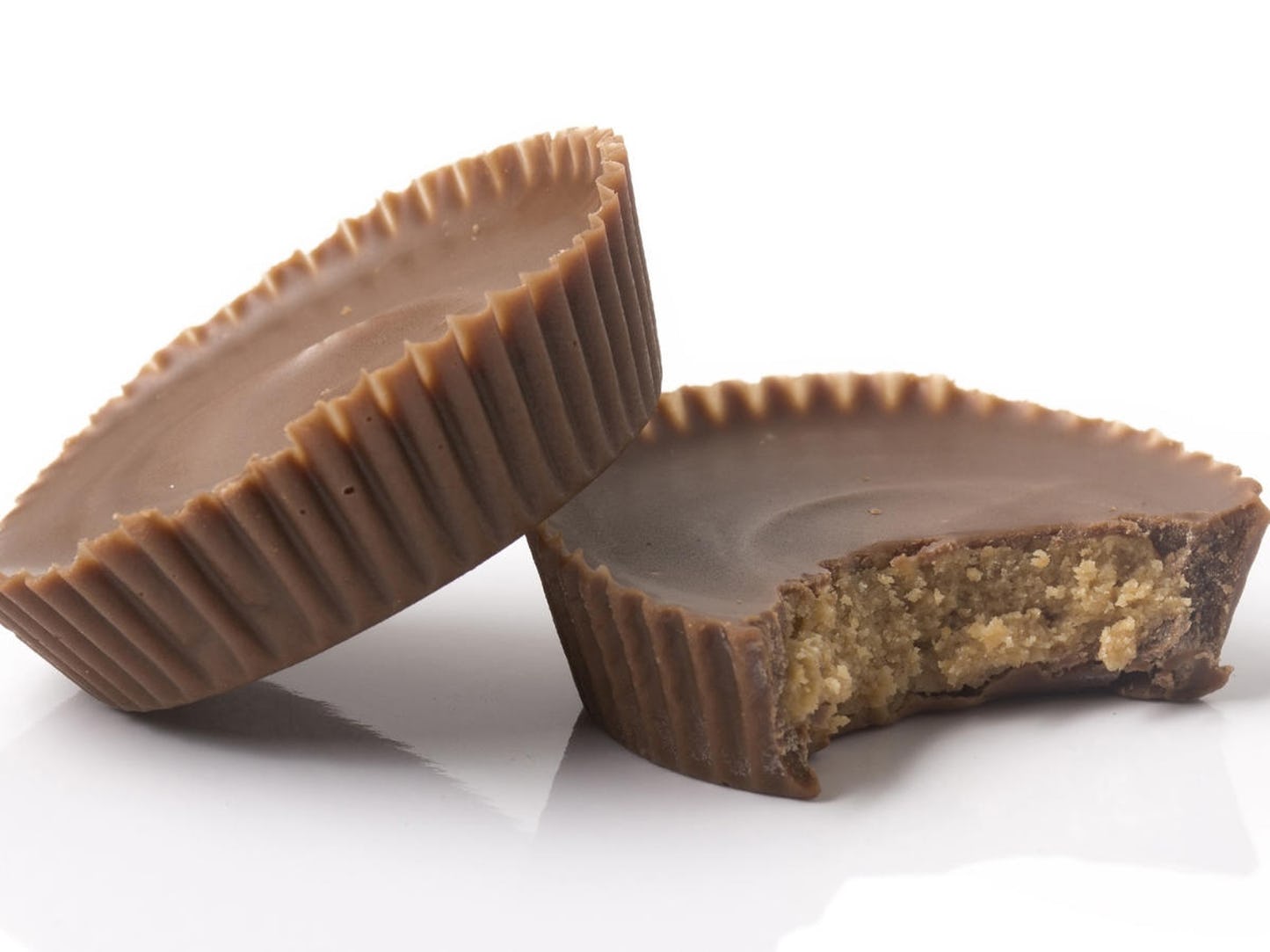 Reese's Cups
QUIZ: Pick Or Pass These Foods To Find Out Your Nickelodeon Soulmate
You got out of !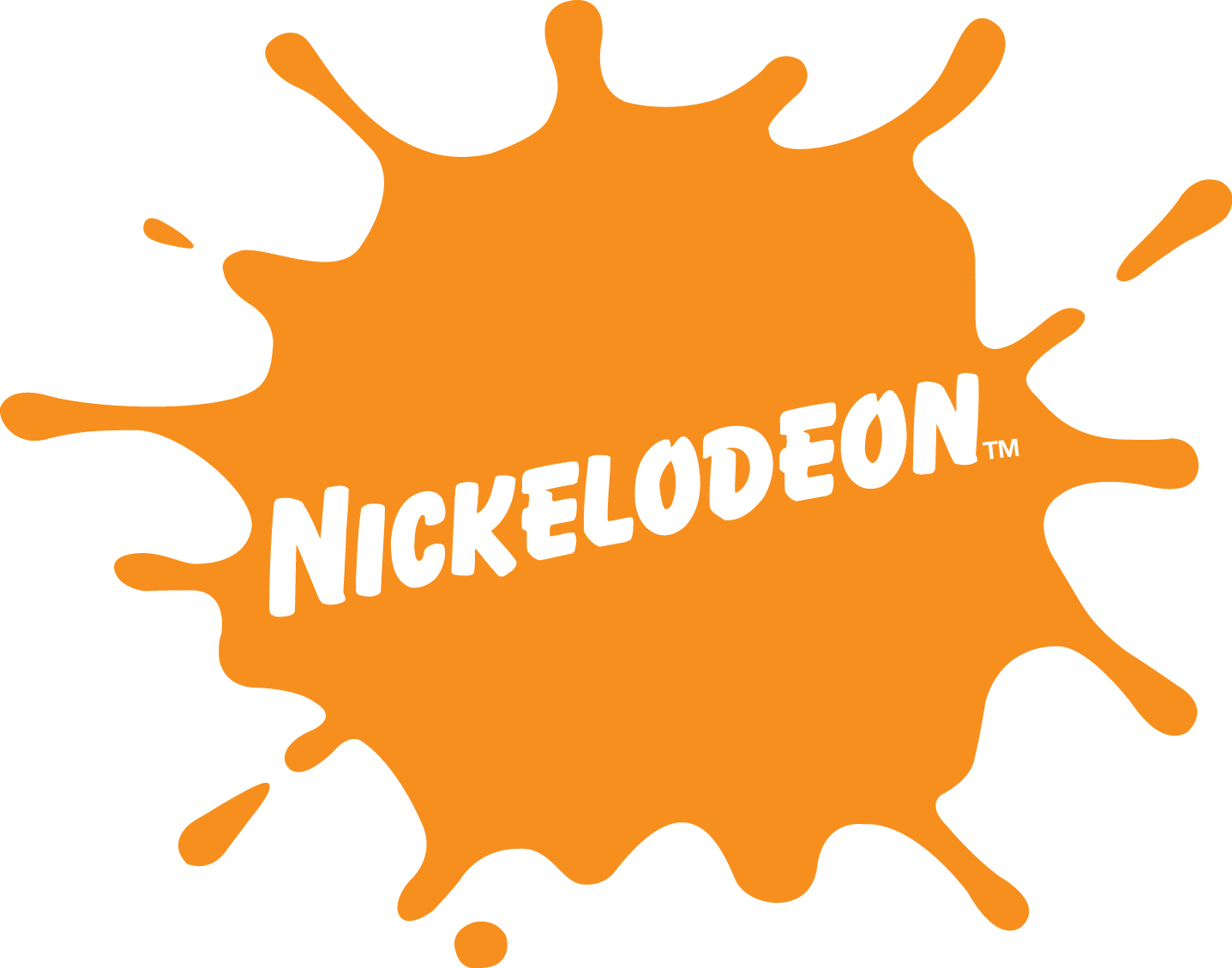 Share Your Results!
Nickelodeon was the gift that kept on giving, with great shows and even more fantastic stars. As a kid growing up with these shows, it was easy to develop a big crush on your favourite character from your favourite show. What's even more fun now is looking back and seeing the huge stars your crush turned into, with the likes of Ariana Grande and Melissa Joan Hart progressing to stardom.
But which Nickelodeon Star are you destined for?
Pick or pass on the following foods and we will reveal your Nickelodeon soulmate <3 Will it be who you always thought?