1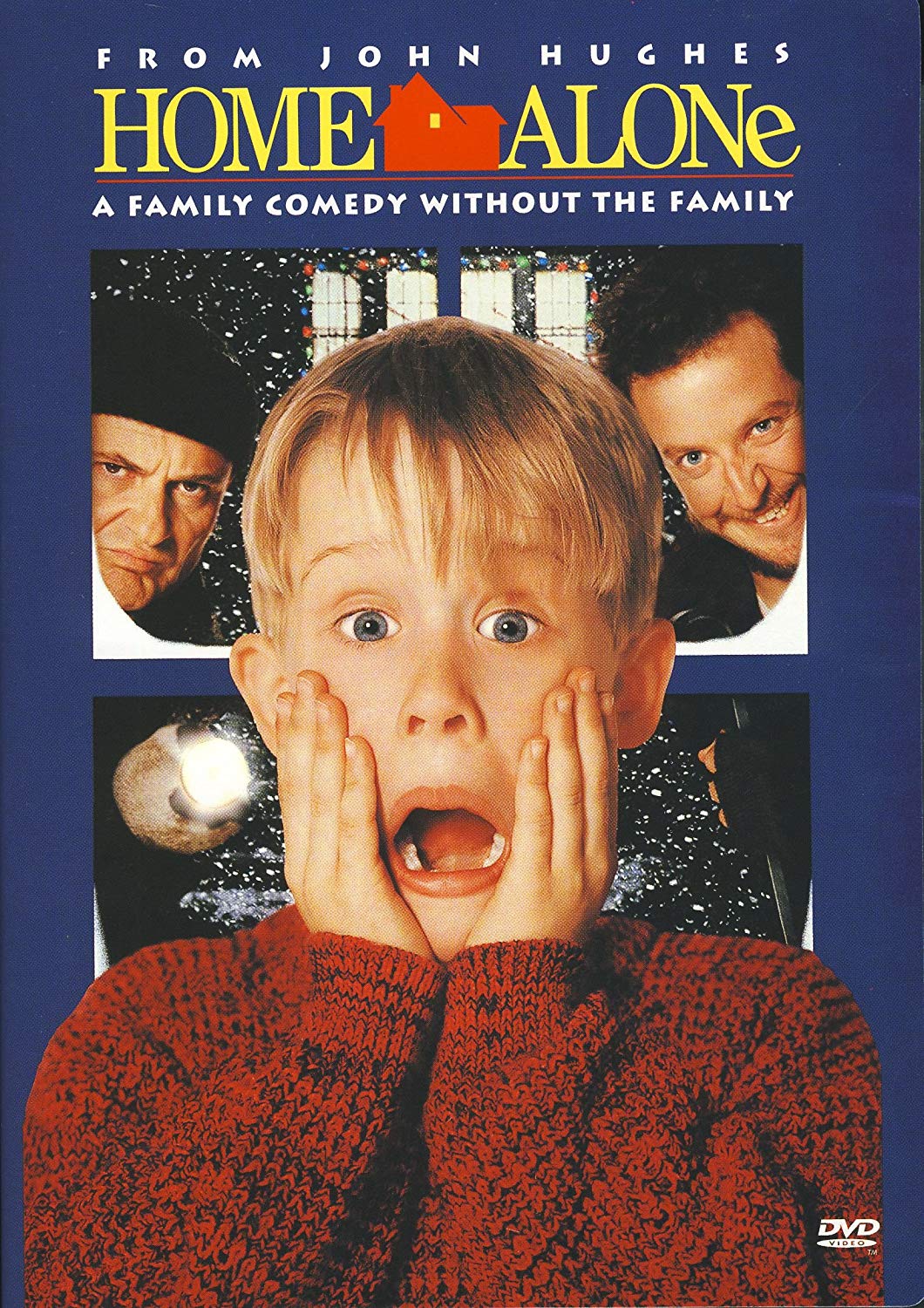 Home Alone
QUIZ: Pick Or Pass These Christmas Films And We'll Tell You If You'll Kiss Your Soulmate On NYE!
Share Your Results!
December is almost here and it's time to binge watch Christmas Films (if you've not started already!). For some, December is the month to stay in, with a hot chocolate and watch films on repeat. For others it's the month to go out to as many parties they get invited to!
Either way, New Years Eve is a night that is celebrated by the majority & is the night to celebrate the year just gone and welcome a fresh new start! When the clock strikes 12, some like to celebrate with a sip of Prosecco, others like to celebrate with a New Years Eve kiss.
Pick or pass these Christmas films and we'll tell you if you'll be kissing your soulmate this New Years Eve!