1
Pug..
QUIZ: Pick Or Pass On These Dogs To Find Out What Dog You Should Get!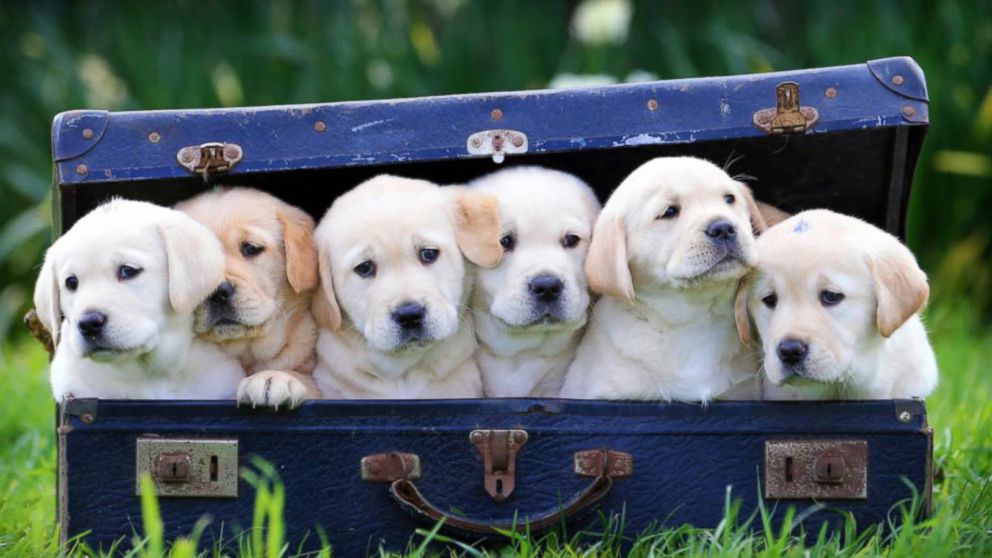 Please enter your email address to view your results
Dogs really are man's best friend. They're easily one of the most popular pets to have the and it's no wonder why. They're smart, seriously cute and can form a bond with us humans that no other animal bond can compete with.
For literally thousands of years, since their domestication, dogs have served us in a variety of ways, from helping us to hunt, protecting our properties and, nowadays more than ever, simply being a friend to welcome us home at the end of our day.
It's thought that there are well over three hundred breeds of dog, each with their own traits and personalities and that doesn't even bring mixed breeds into account. It's definitely safe to say, therefore, that if you are thinking about welcoming a dog into your home, you certainly have a lot of breeds to choose from.
If you are wondering what breed of dog might suit you best, be it a tiny tea cup chihuahua or an almost horse-sized cuddly St. Bernard, why not take our quiz and find out once and for all. Simply pick or pass on your favourite dog out of each line up (easier said that done, we know!) and we'll give you a dog that would make a perfect companion for you!