1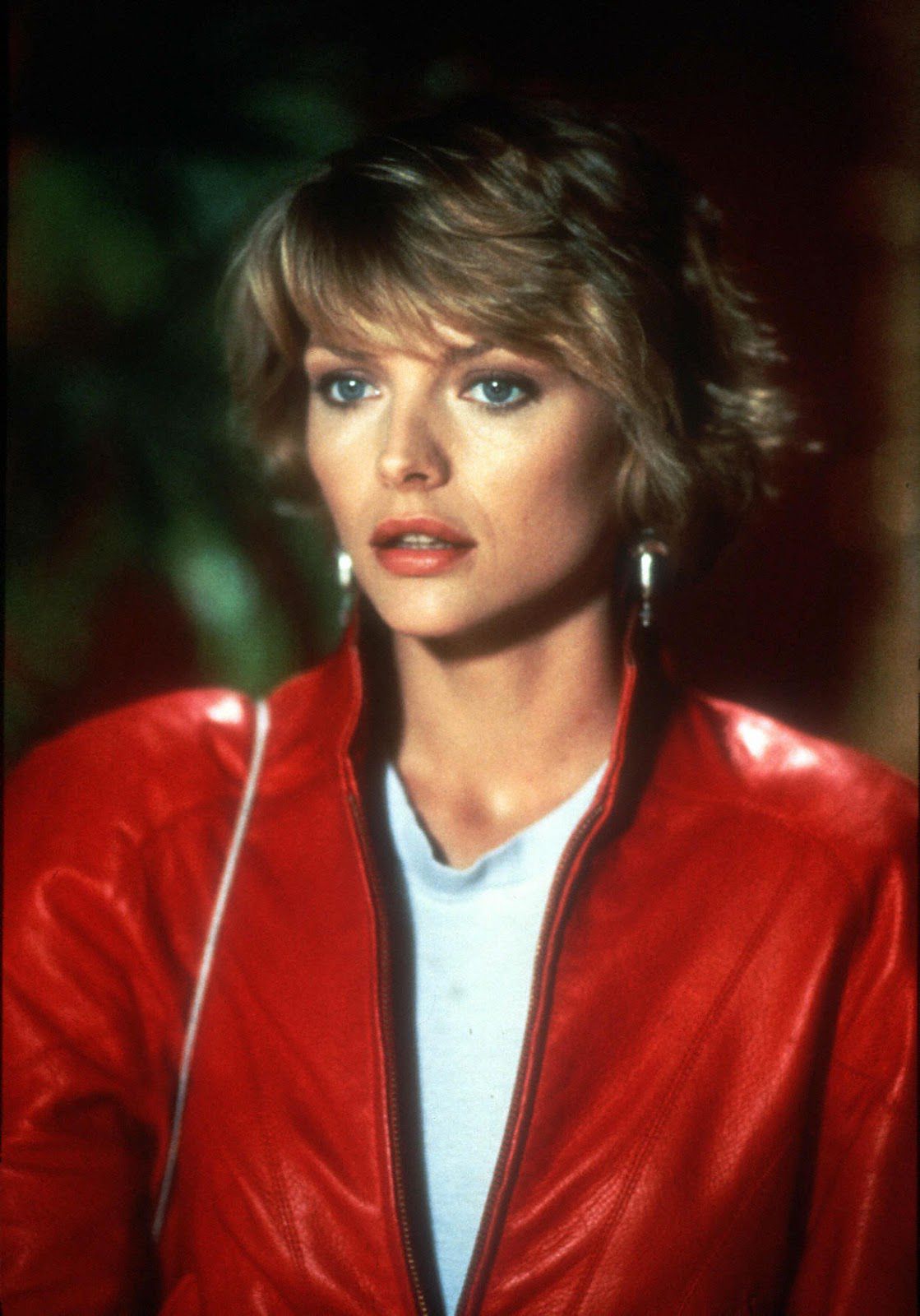 Michelle Pfeiffer
QUIZ: Pick Or Pass On These 90s Stunners And We'll Reveal Your Dream Woman! Copy Copy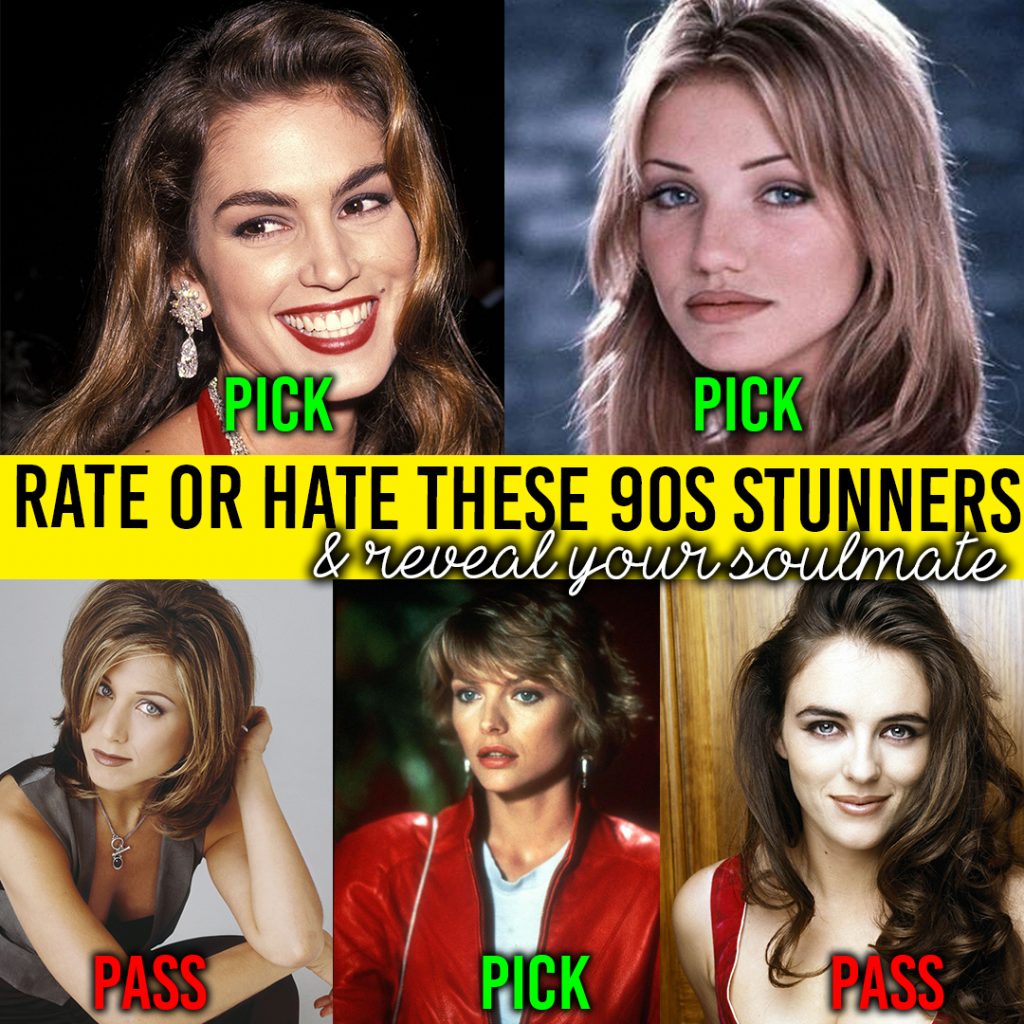 Please enter your email address to view your results
Let's face it, everybody wishes they were born in the 90s, am I right? Okay – so maybe not everybody, the 80s were pretty cool too I guess, but come on guys – the 90s! A truly lawless time for hairstyles, dress sense and pop sensation superstars, what more could you want from a decade?
And of course, let's not forget, along with those pop sensation superstars, there also came a LOT of iconic TV soap stars, and when both of those things are combined we get one glorious thing; an entire bevy of crush-worthy beauties!
From Topanga from Boy Meets World, to Pamela Anderson from Baywatch, along with the entirety of the Clueless gang and Jennifer O'Connell starring in pretty much every iconic 90s movie ever, there certainly wasn't a shortage of 90s stunners to crush HARD on – something we have definitely all done at one point in our lives.
But WHO, exactly, is your most crush-worthy crush of all? Well, that's what we're here for – to help you figure that out! Because why not, right? All you need to do is tell us exactly which of these iconic 90s stunners we have for you here you would either Pick or Pass on and we'll reveal to you exactly which 90s babe is the player's ultimate dream girl!