1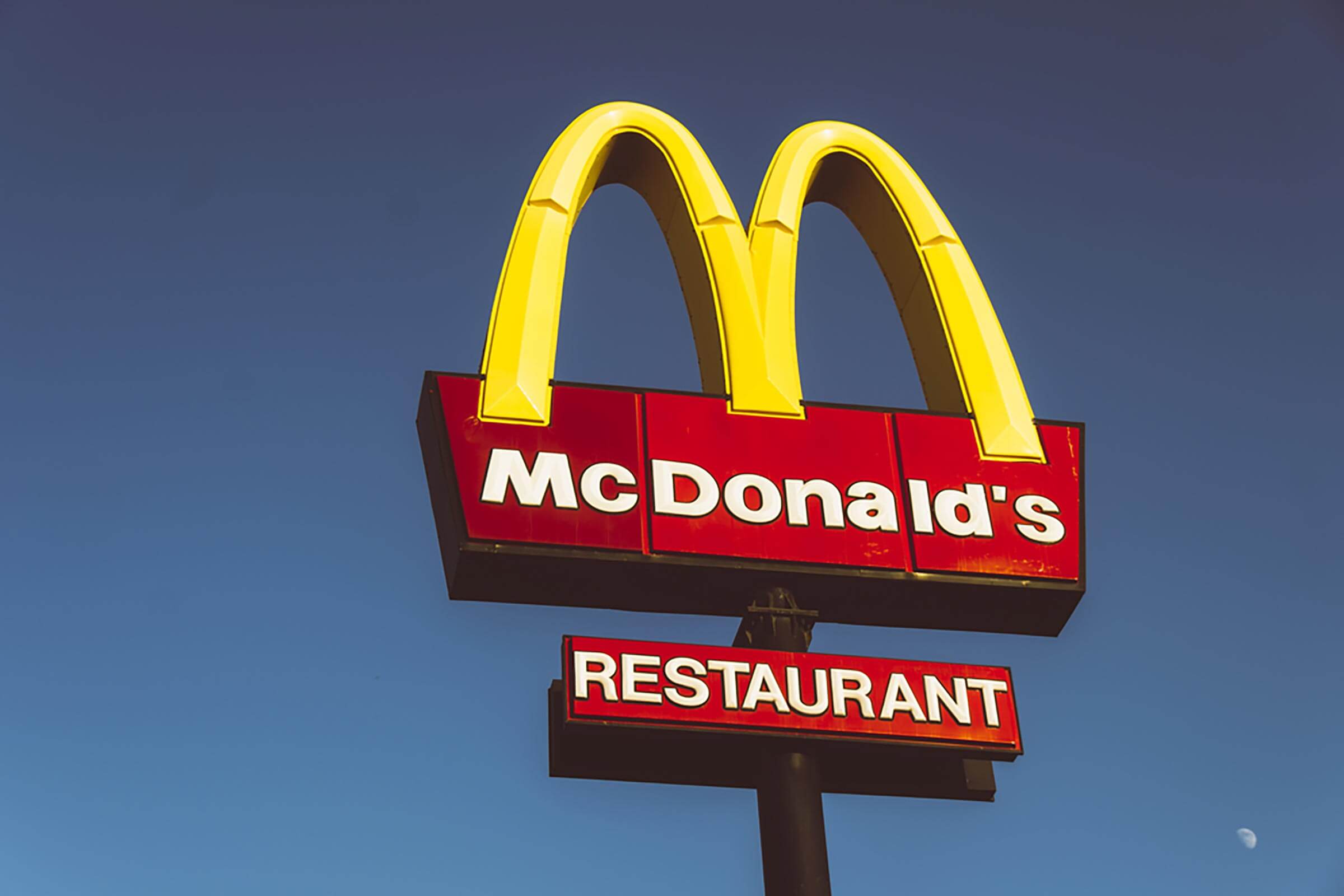 What would you order from this restaurant?
Big Mac
Sausage, Egg and Cheese McGriddle
Sausage Burrito
QUIZ: Order From Your Favourite Fast Food Joints & We'll Tell You What You Were In A Past Life ANGE
Share Your Results!
There's nothing more difficult than choosing the perfect item to eat when you're out at a restaurant, especially when the choice is too good and too large. But your perfect meal could have valuable insight into what you and your past life enjoyed eating! Ever wondered what you were in a past life? Place your order with the following top food chains and we'll tell you!