1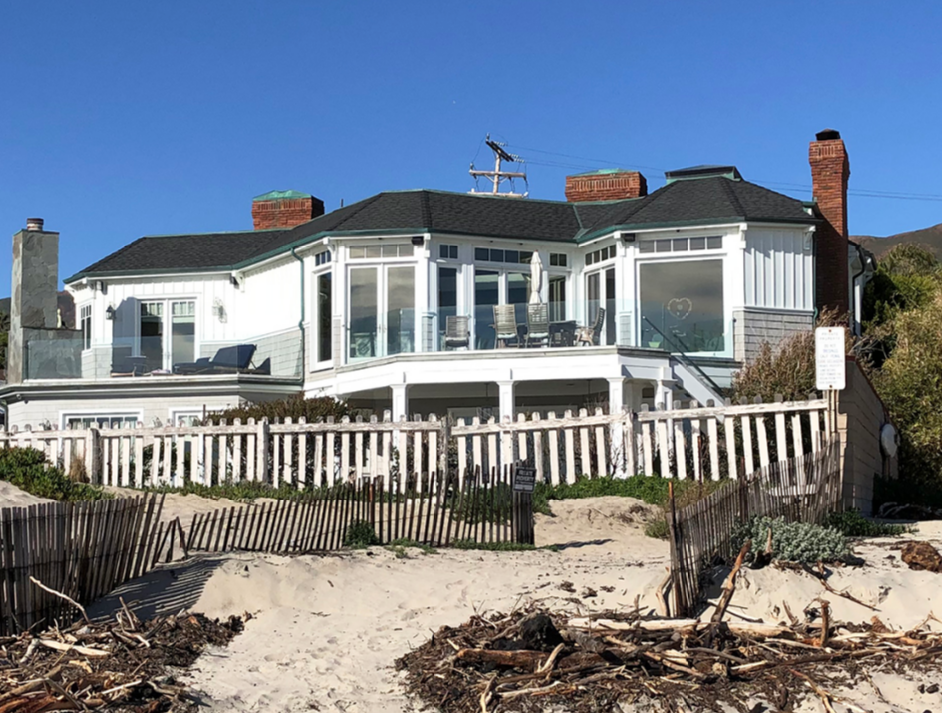 Which TV show is this house from?
Jane the Virgin
Mindhunter
Hannah Montana
QUIZ: Only True Millennials Can Match The House To Its TV Show
Share Your Results!
Can you tell the TV show from the house?
If you are a true millennial you should be able to answer the majority of these quiz questions correctly. If you are a gen Z'er (born around 1997-2019) then I really doubt you can do this. It's the difference between TV shows such as Full House, Sabrina the Teenage Witch and even The Flintstones – or modern shows such as Paw Patrol, Jane the Virgin and Queer Eye. Which generation do you belong to?
Have a go and see how well you score, and find out if you are a true millennial…