1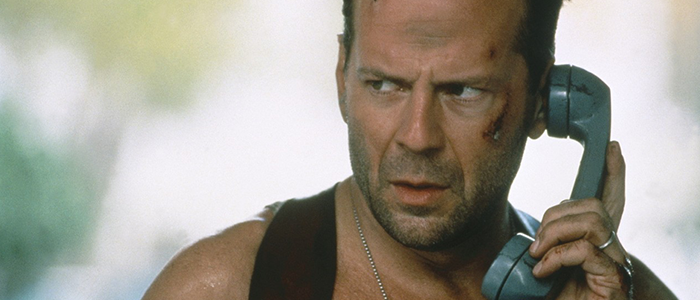 In which year was Die Hard released?
QUIZ: Only The Biggest Christmas Fans Can Score High On This Die Hard Quiz
Share Your Results!
Die Hard is one of the all time best Christmas films (many would argue it's actually THE best of all time). It's definitely up there on everyone's Christmas classic list and it's a must watch for the festive season.
So – how well do you think you know it? Do you watch it every year at this time of the year? Or are you relatively new to Die Hard? Do you think you are a Die Hard fan and can score highly on this quiz (if you can- you know this film inside out). Let's see. Good luck!