1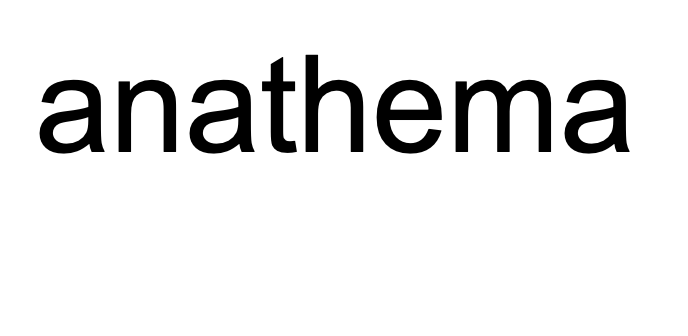 What does this word mean?
A sea creature.
Someone or something intensely disliked.
Simple.
Someone who is afraid of the dark.
QUIZ: Only people with good vocab can pass this dictionary quiz!
Share Your Results!
Do you fancy yourself a Shakespeare in the making? Have you always climbed to the top of the spelling bee?
Then you'll probably feel right at home in this compelling dictionary quiz , designed to test even the most adept vocabulary experts there are!
From adjectives to nouns, gerunds to anaphoras (no clue either), see if you're up to the complicated task of identifying some literary terms.
Adept at vocabulary? See if you can decipher the meaning of some pretty complicated words!
Vocabulary and the English language is something we converse in nearly everyday, but many of us do not delve into the countless words that are stored in the dictionary to hardly ever be used.
Take a look below to see how you get on, you might even find your new favourite word! Fortune favours the brave!
Step into this quiz to discover whether you really are a grammar pro…