1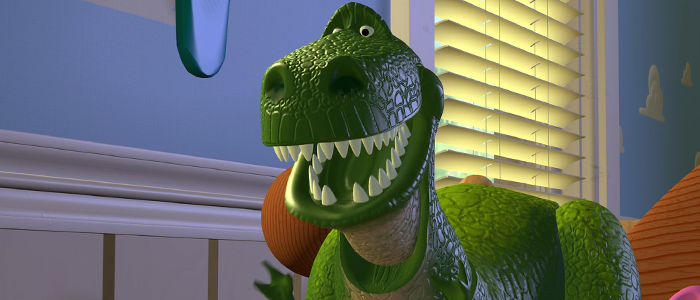 Who is this from Toy Story?
QUIZ: Only A Serious Movie Fan Can Name These Minor Pixar Characters
Share Your Results!
Pixar have done some of THE best classic animations ever; Toy Story, Bugs Life, Finding Nemo and Monsters Inc… We all know its characters very well  (Woody, Mike Wazowski, Sully, Nemo, Carl) – they are part of our childhood (and present) imaginations. But, it's all well and good knowing the main characters, but do we know the minor characters, the ones that often go unnoticed or at least not remembered.
Here are 30 pictures of characters from the best Pixar films. See if you can name these characters to see if you are a TRUE film fan or not… GOOD Luck.