1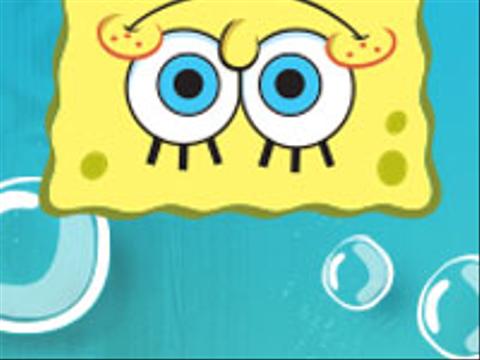 What colour is Spongebob's tie?
QUIZ: Only A 2000's Kid Can Pass This SpongeBob Squarepants Quiz
Share Your Results!
Who lives in a pineapple under the sea?
Well, if the answer to that question isn't already known, then this quiz might be a bit of a challenge…
Our favourite yellow sponge, SpongeBob SquarePants, defined a generation as one of the best children's cartoons – and only a 2000 kid will remember all these details from the best episodes of SpongeBob!
The characters of Bikini Bottom are ridiculously memorable, with amazing story arcs we can all get emotionally attached to, turning it into more of an addictive soap opera than just a cartoon.
Not only was it a successful TV show, but it was developed into hilarious and awesome movies, too (as if they weren't spoiling us already).
So, let's see if you're a true 2000's kid and can ace this ultimate SpongeBob Squarepants quiz – find out how much of a Goofy Goober you really are!