1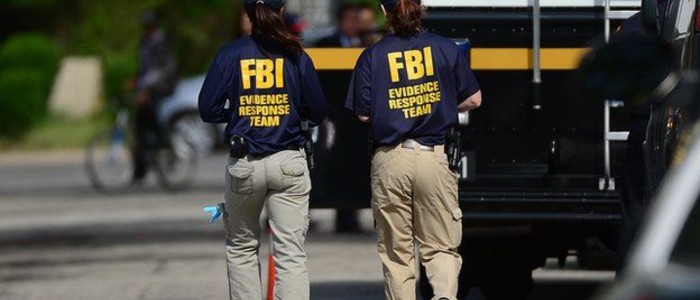 To start with: what does FBI stand for?
First Bureau of Investigation
Federal Bureau of Investigation
Federal Bureau of Investigators
QUIZ: Only 2% Of Americans Could Pass This FBI Entrance Exam. Can You?
Share Your Results!
The sheer number of jaw-dropping crime dramas and Netflix true-crime documentaries to binge has got many people becoming professional detectives from the couch in their pyjamas, wondering whether they can solve the case or know who did it before the professionals on the show. You may have even fancied yourself an FBI detective yourself.
But do you even stand a chance against the entrance exam before you can crack your first real case? Go on, give it a try!