1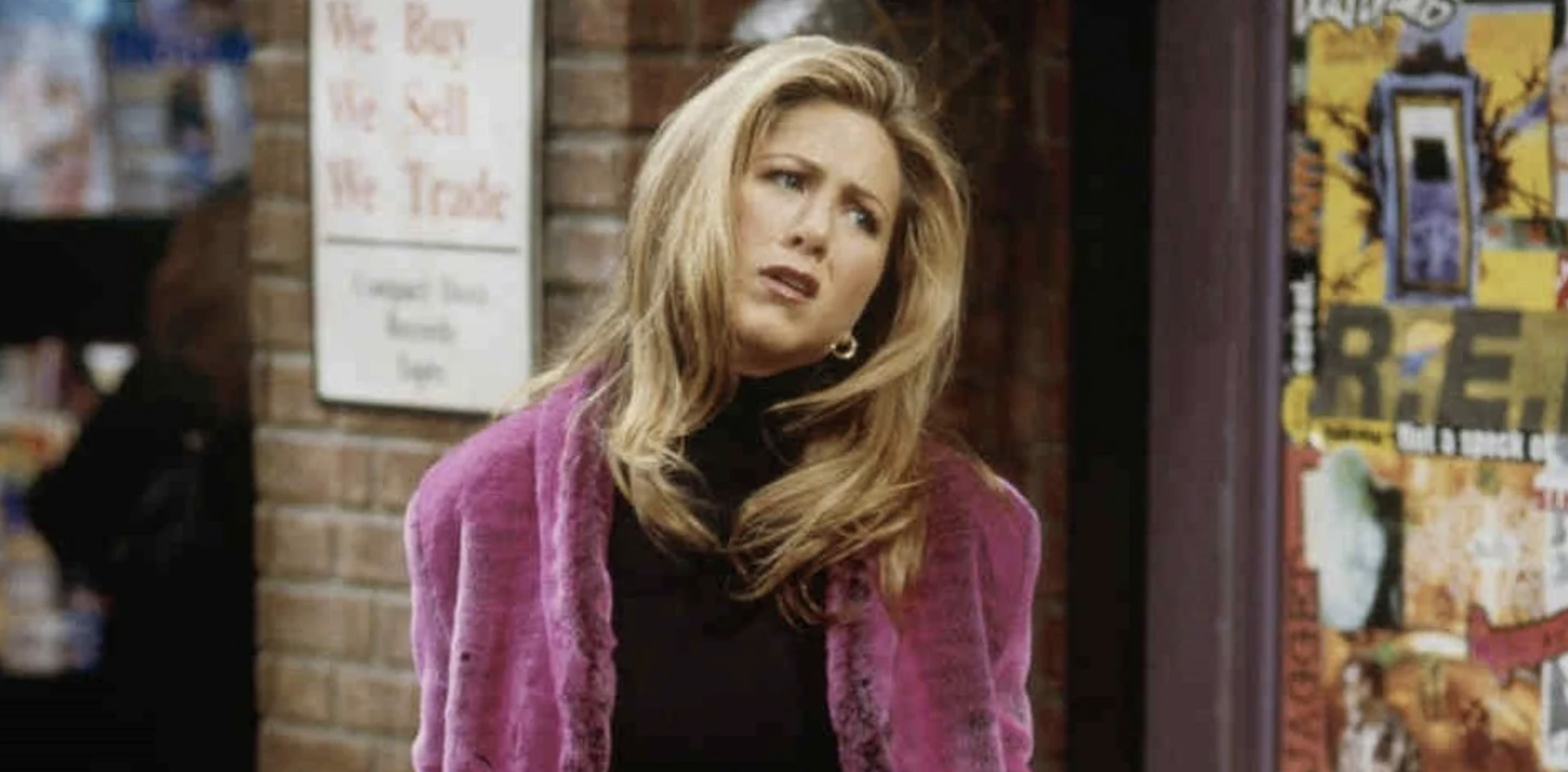 What would you rather do on the weekend?
Go shopping
Go to a concert
Clean the apartment
QUIZ: Monica, Rachel Or Phoebe – Who Are You Most Like?
Share Your Results!
Do you ever find yourself sitting down and watching an episode of Friends saying, "Wow, I feel like I can totally relate to Phoebe on a spiritual level?" Or do you ever think, "Wow, that is SO me" when watching Rachel freak out about Ross? Ever think, "Wow, I would really love to have Monica's life"? Have you ever wondered who your Friends soulmate is? Your Friends spirit animal, so-to-speak?
Well, I have! And if these questions and more have been hounding your mind for a while and if you've been wondering, too, if you're destined to be a… er, singer like Phoebe Buffay, or as brilliant a cook as Monica Geller, or as fashionable as Rachel Green, then this quiz is just right for you!
I mean, could this BE any more perfect? Simply answer the following questions honestly and we'll tell you exactly which Friends lady you are… Enjoy!