1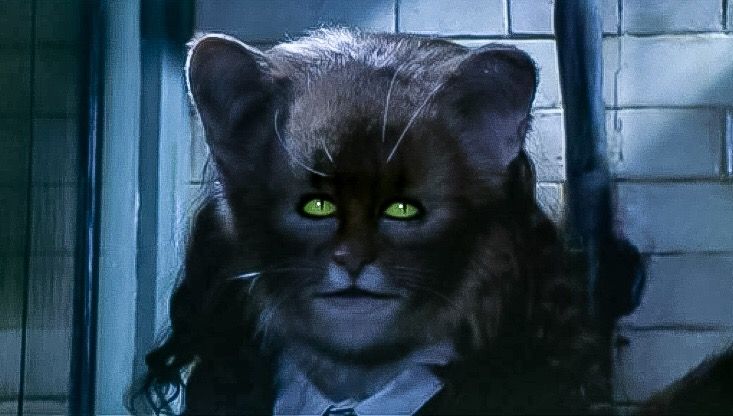 Cat hair
Add to the potion!
Do not add to the potion.
QUIZ: Mix A Potion & We'll Reveal Your Hogwarts Boyfriend
Share Your Results!
Move aside Snape, now it's time for you to create YOUR very own potion.
Want to add a couple of Rat's tails? A Phoenix feather? Some Lacewing Flies? Then go ahead. This is your very own concoction full of the ingredients of your choice. And there's no professor Slughorn checking up on you. But, there's also no Advanced Potion-Making to guide you.
Aswell as brewing up your mysterious potion in the couldron…we will then also be able to reveal your Hogwwarts Boyfriend. Now that is magic.