1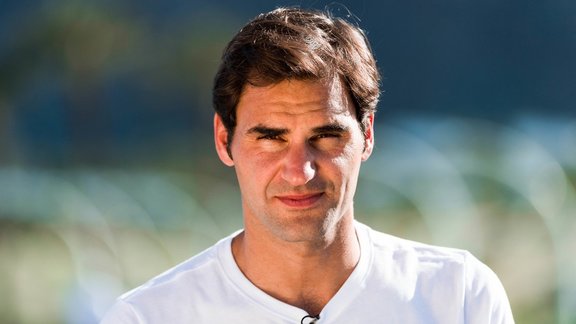 Roger Federer
QUIZ: Match The Sportsperson To The Correct Sport!
You got out of !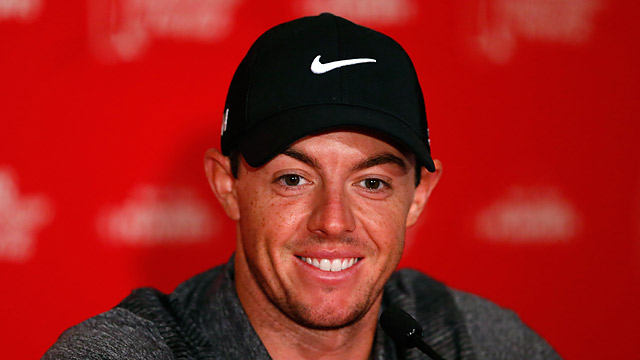 Share Your Results!
The world of Sport is a crazy one; full of highs, lows, dramas and emotion! It seems that we all have a particular favourite sport that holds a special place in our hearts and manages to get our blood pumping through them nail biting moments, keeping us glued to the screen and on the edge of our seat!
We have created a fun quiz for all you sports fans out there! All we need you to do is match the sportsperson to the sport that made them a household name!
Good luck!