1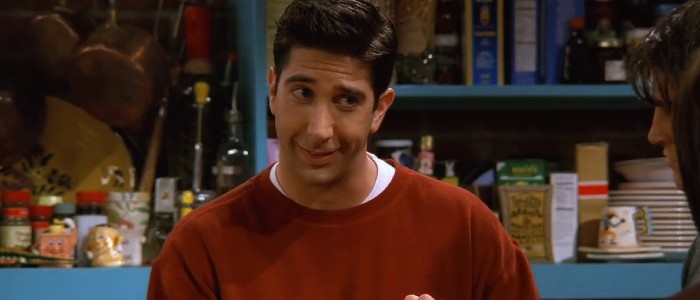 What is Ross's last name?
QUIZ: If You've Watched Every Season Of Friends, You Should Be Able To Answer These Questions About Ross
You got out of !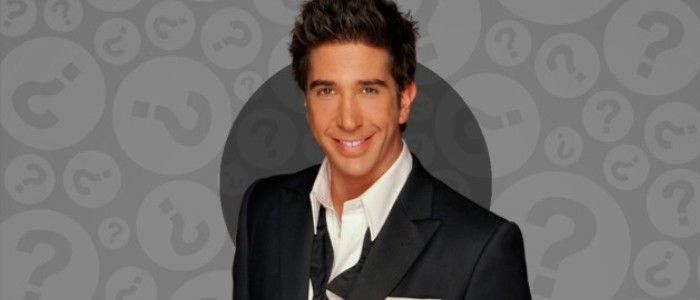 Share Your Results!
Love him or hate him, there's no denying that Ross made Friends a lot more entertaining – whether it's through his many, many failed romances,  his warped view of what it means to be 'on a break' or his undying love for a certain Rachel Green, Ross knew how to keep us laughing (or crying).
So if you're a Friends fan and you've binged every season of the show many times (thanks Netflix) then you should be able to answer these questions about Ross!