NEXT QUESTION BELOW
1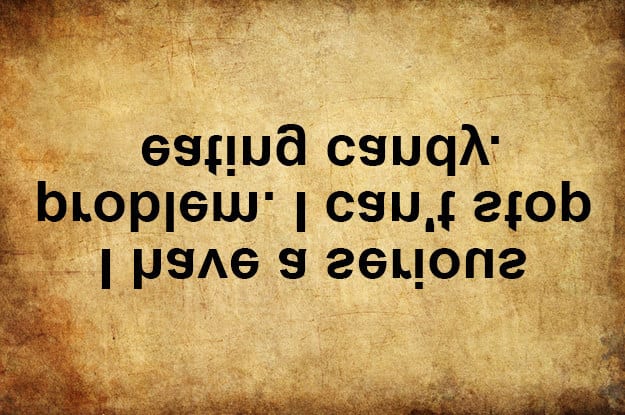 Which of these words is the last word in the sentence?
QUIZ: If You Can Read These Sentences & Words Upside Down Then You're Smarter Than 60% Of The Population
You got out of !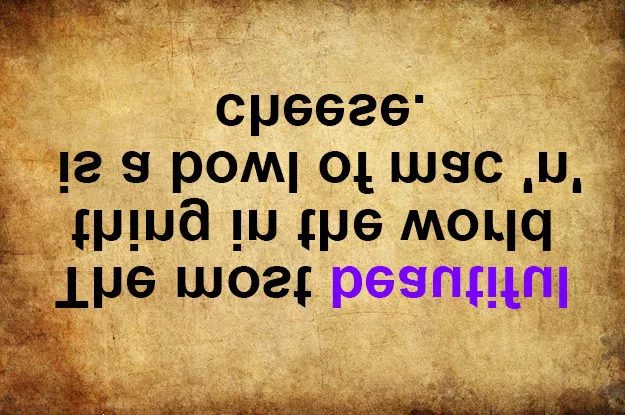 Share Your Results!
Bet you thought you were done with your reading skills when you left school, right? Well if you're thinking that mainstream reading and writing simply isn't enough for your talents and you're looking for a challenge, why not see if you can read these sentences and words not only upside down, but backwards too? No cheating! If you get over 60% then you're super talented! Good luck.